Dual Pens for Simultaneous Collaboration with Two Different Colors
EZWrite 4 series comes with dual pens that allow two users to write or draw with different colors simultaneously, making it ideal for lively classroom activities. Additionally, teachers can now create a more engaging learning experience by using two pens to write and highlight with two different colors, eliminating the need to change colors in a traditional classroom scenario.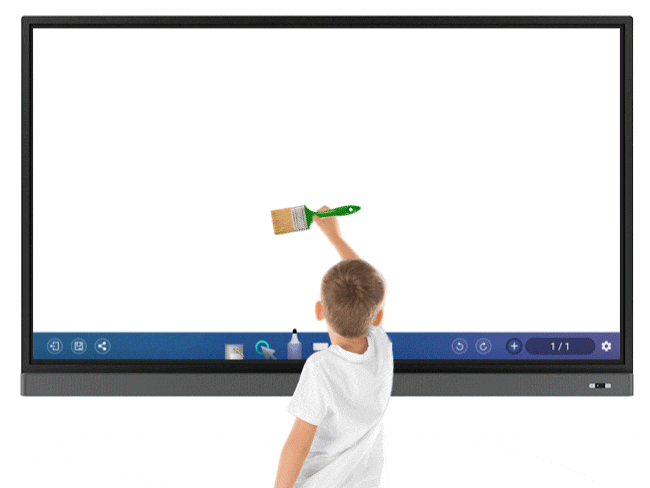 Brush Mode for Creative Education
EZWrite 4 series is ideal for drawing or artistic creation in art classes, as users are guaranteed to enjoy an experience that feels like writing or drawing effortlessly with actual pens or brushes.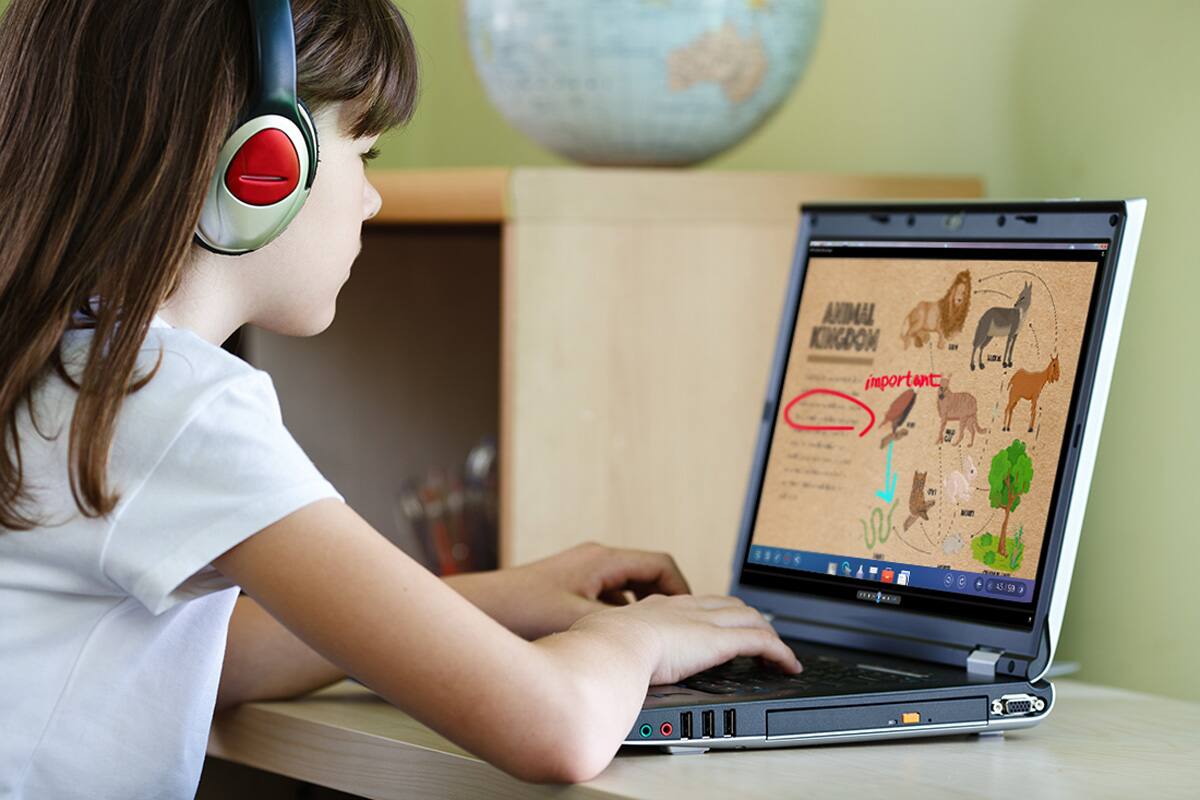 Video Recording
BenQ Interactive Flat Panel comes with the video recording feature that allows teachers to record lectures for class preparation or review purposes.

* Only compatible with RP654K/RP704K/RP750K/RP860K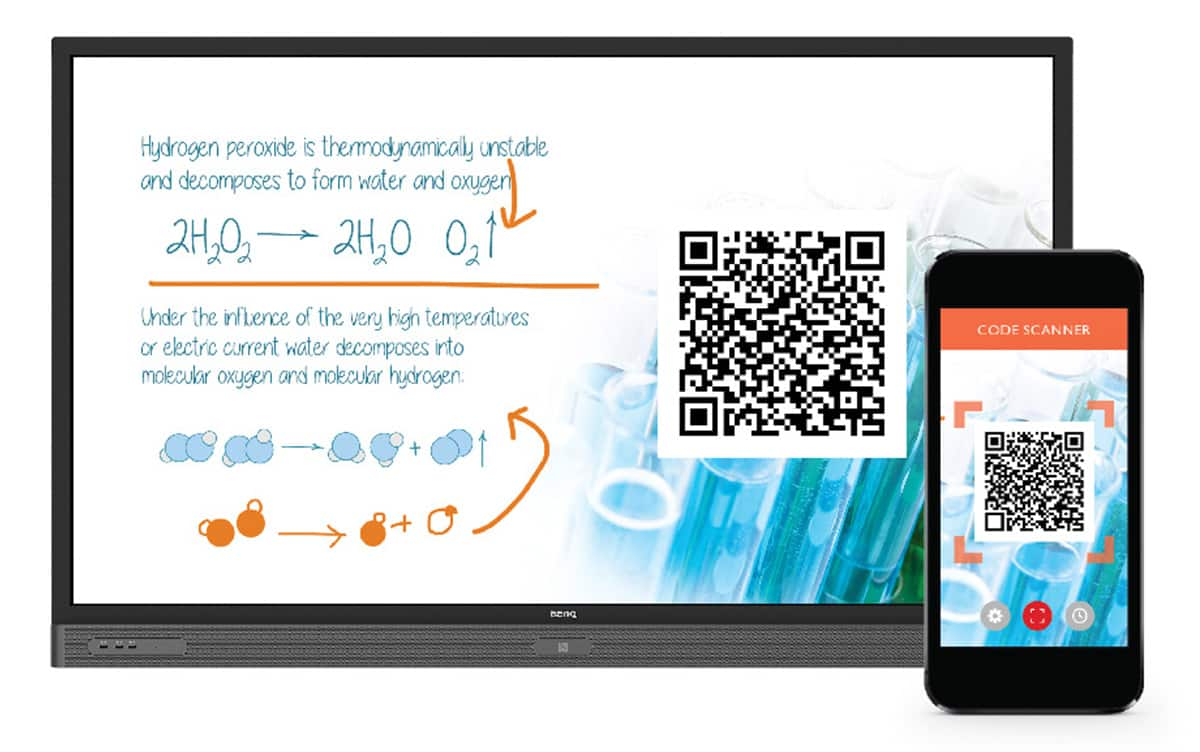 Data-to-Go
Save annotations as .pdf or .png files and share them as review materials through e-mails, QR code, USB drive or IFP's internal memory. You can also print them out from any printer on the same network, diversifying your data sharing options.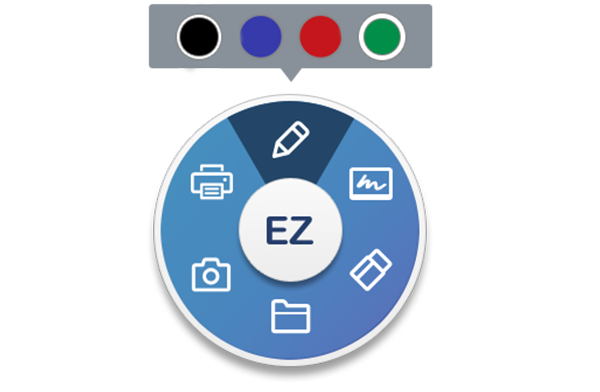 Floating Toolbar
EZWrite 4 Series's floating toolbar is compatible with any input source and Android™ applications. The floating on-screen menu lets you immediately access a range of functions, including recording, print screen, screen capture, eraser, pen and whiteboard. Users can change pen colors, take screenshots and accomplish so much more to enhance class interaction whenever you need it.

* Recording only compatible with RP654K/RP704K/RP750K/RP860K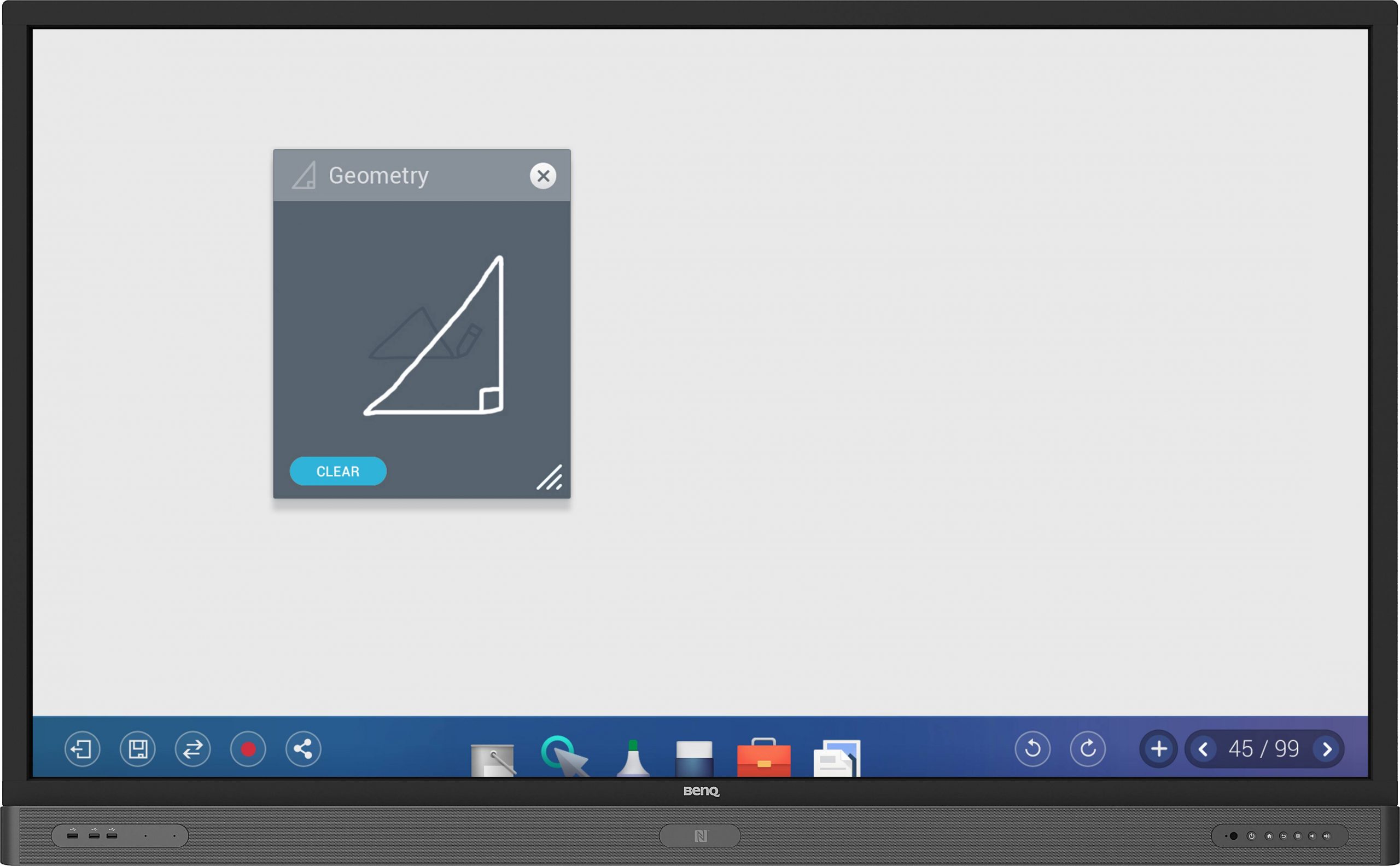 Geometry
Capable of turning any roughly drawn triangle or rectangle into perfectly proportioned shapes.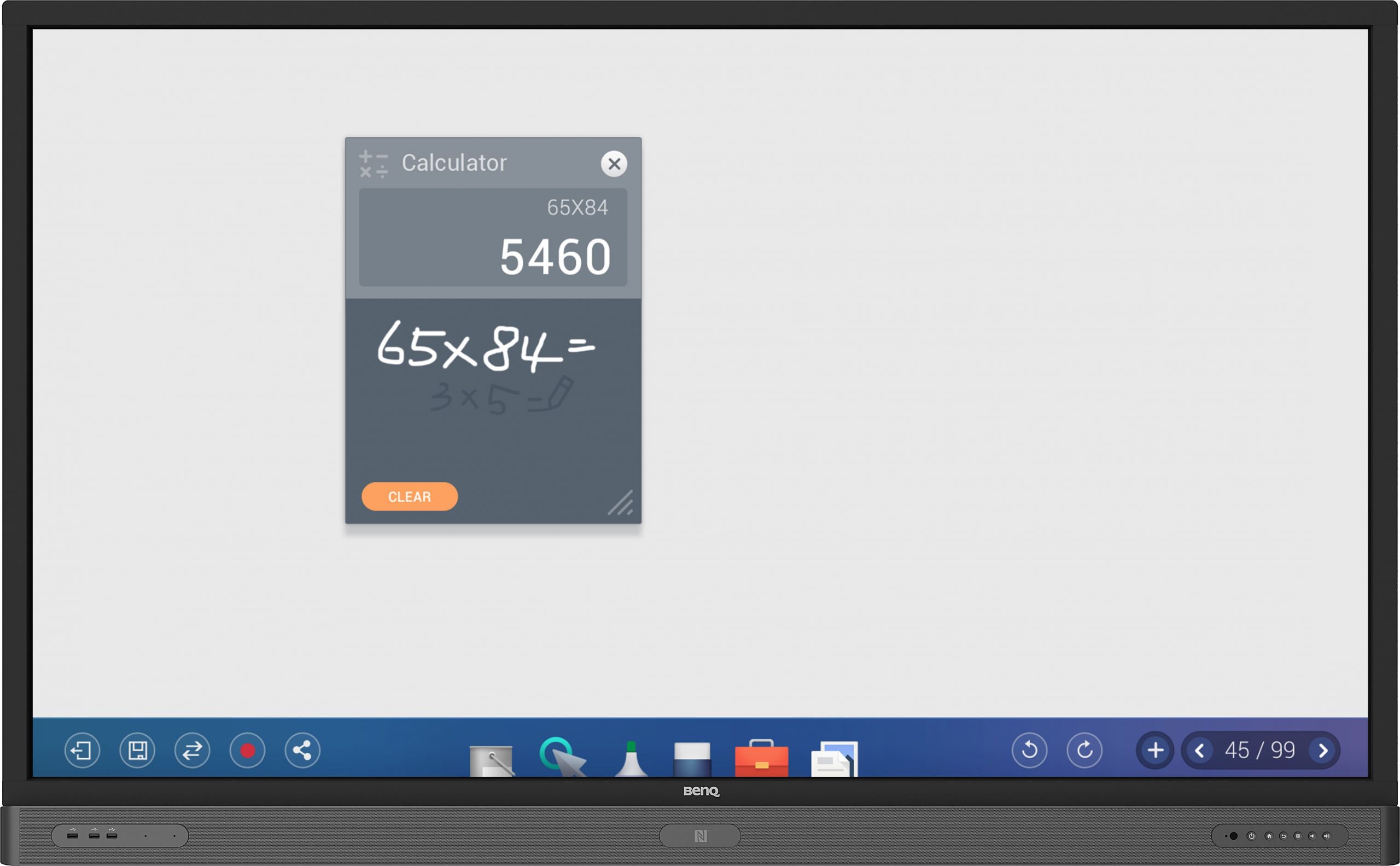 Calculator
Ideal for assisting with the teaching of subjects involving complex calculation. Teachers can write out the complete formula in class while ensuring the accuracy of answers through the calculator's computerized calculation.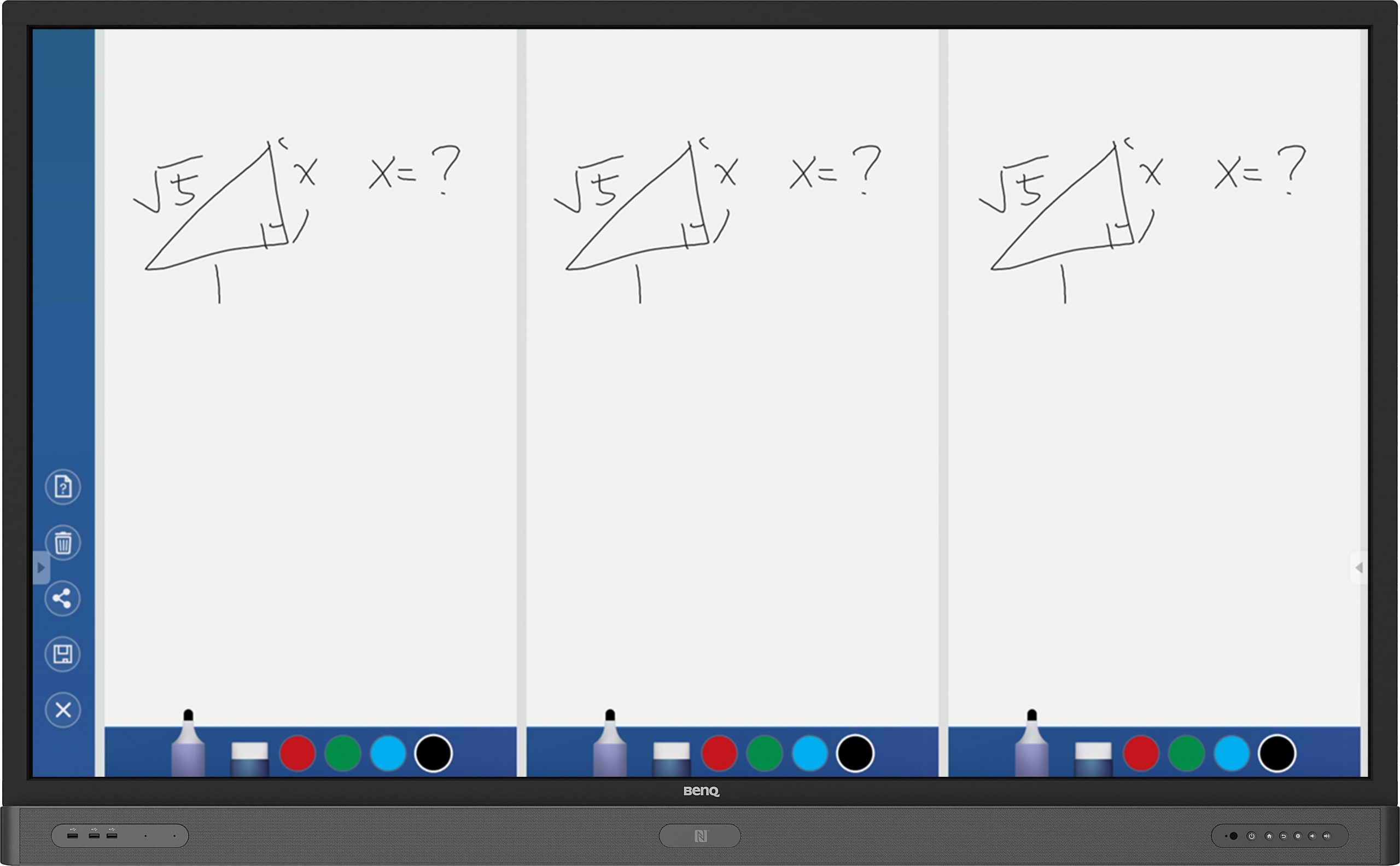 Team Post
Useful for class discussion that allows up to 3 teams to participate in the discussion simultaneously.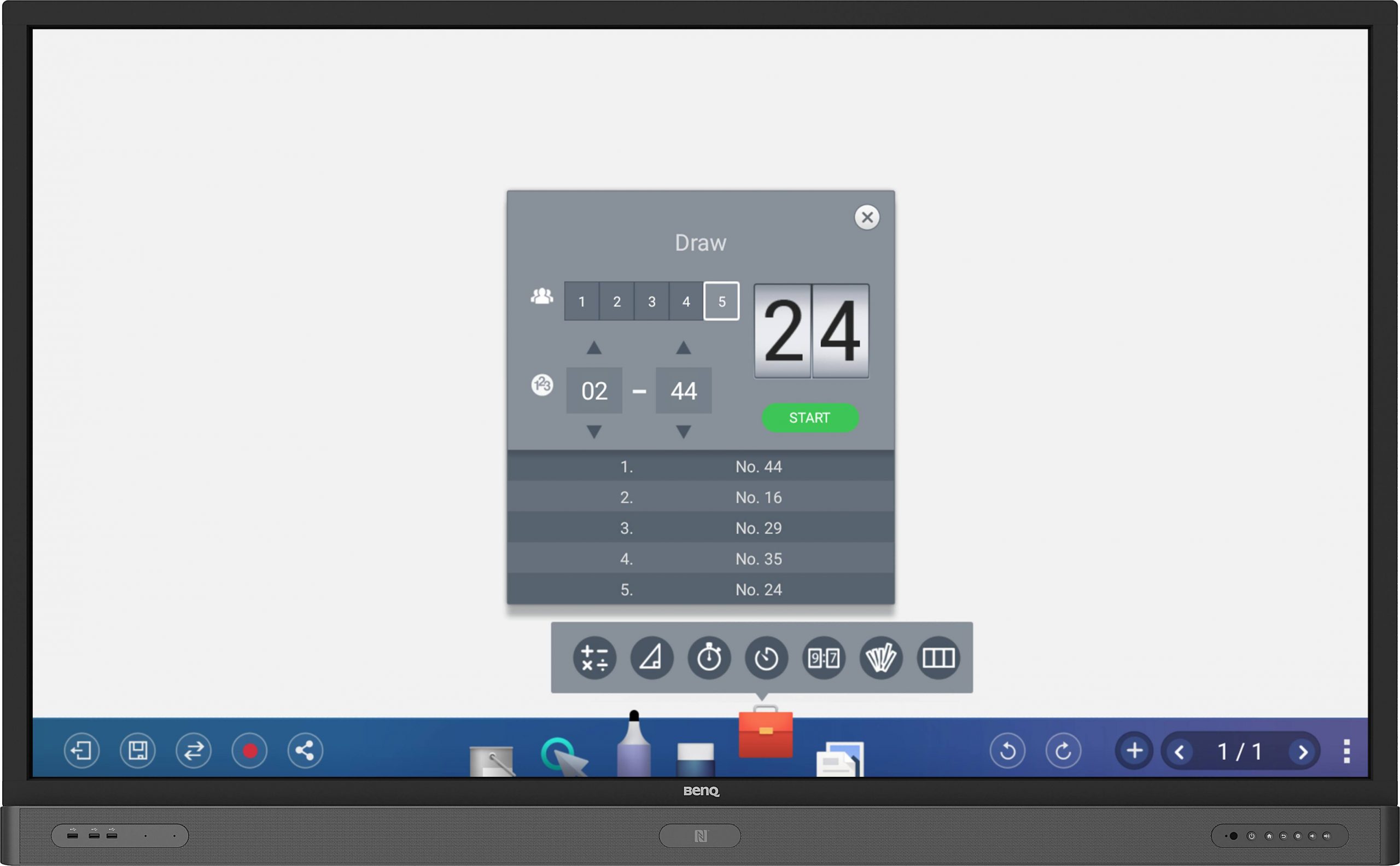 Draw Lots
Capable of selecting students to answer questions or participate in activities.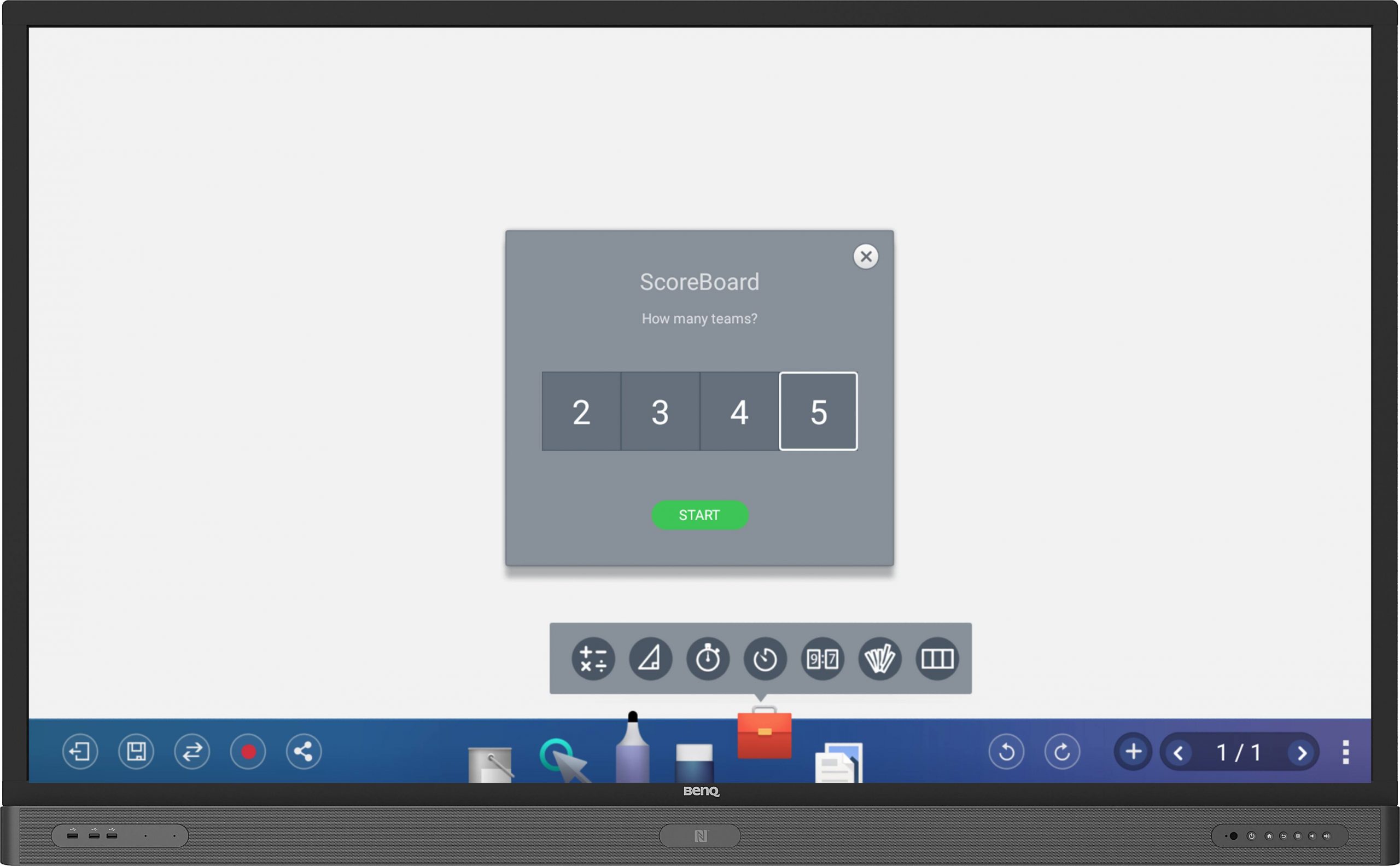 Score Board
A convenient and reliable tool for tallying game scores right on the screen.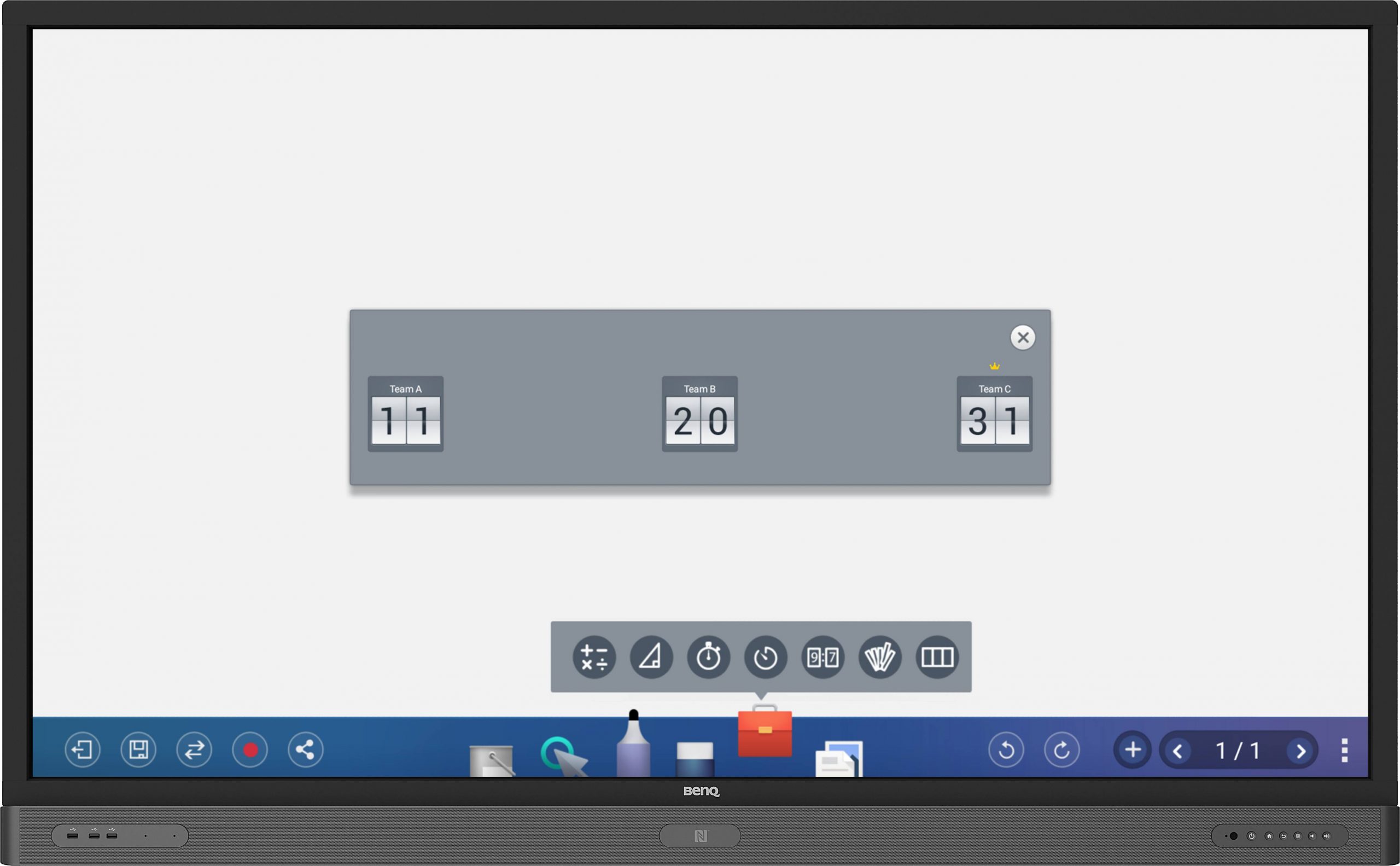 Buzzer
Able to host game show style quizzes with EZWrite 4 Series's interactive buzzer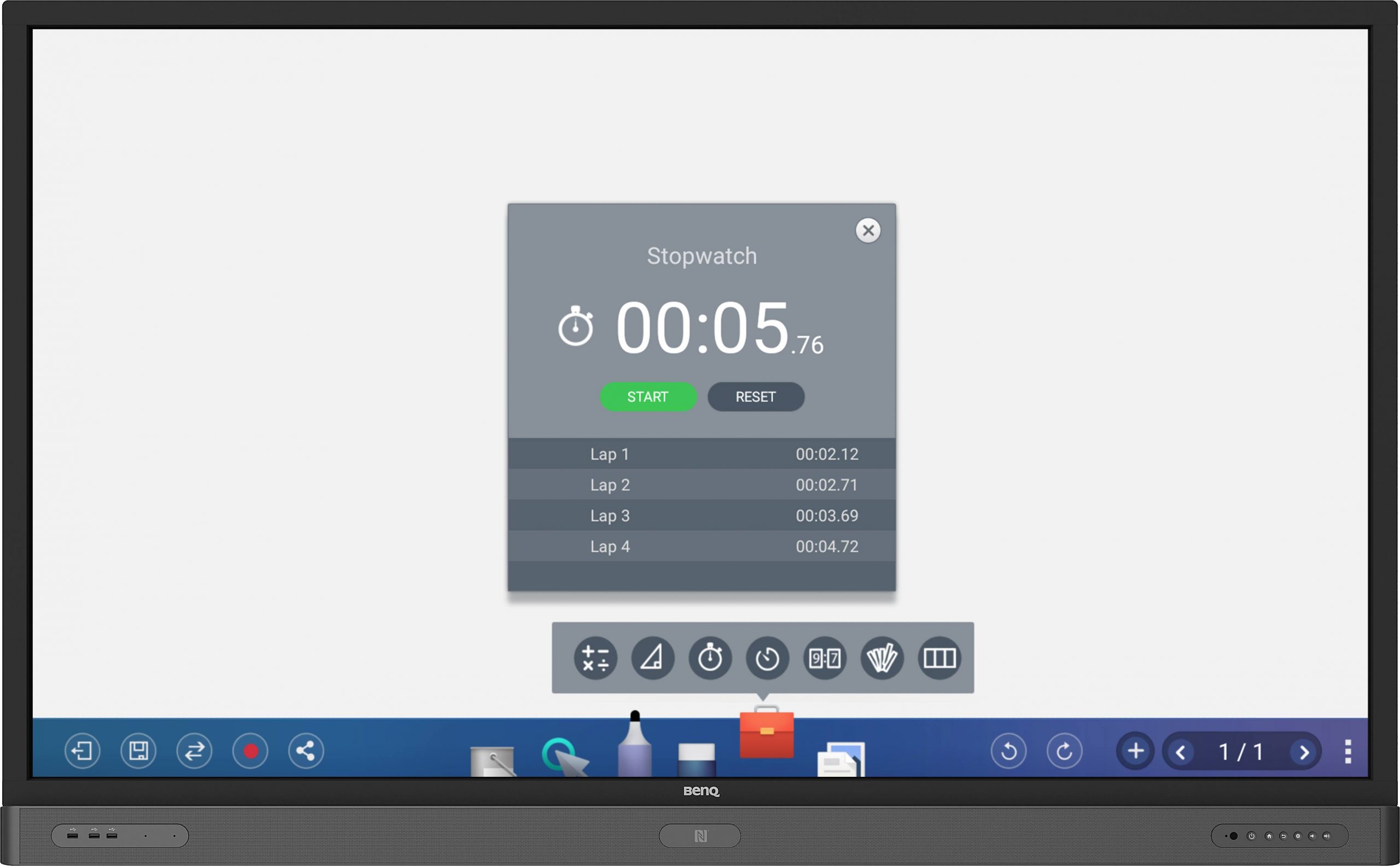 Timer & Stopwatch
Perfect for timed team competitions and other group activities.