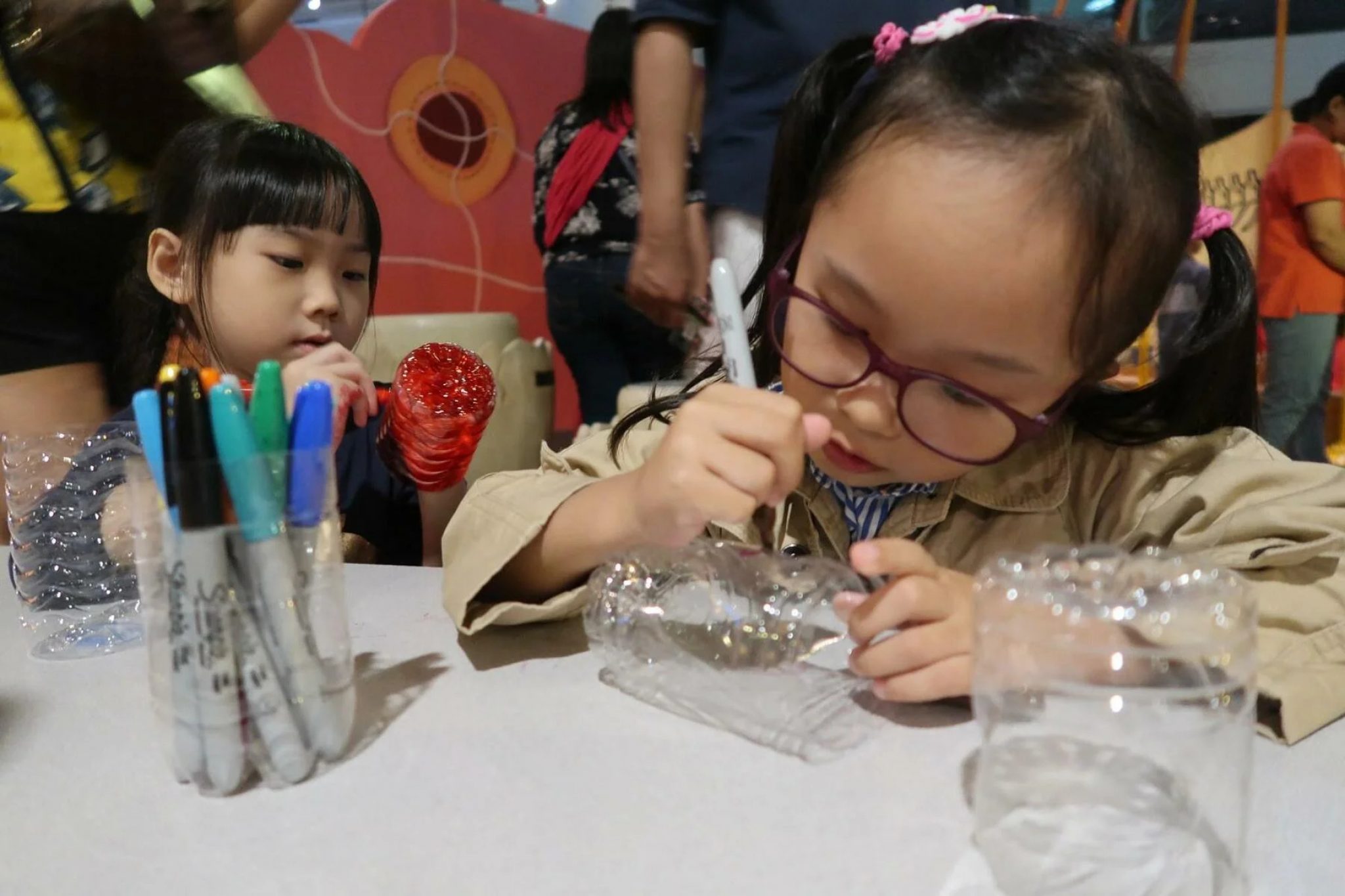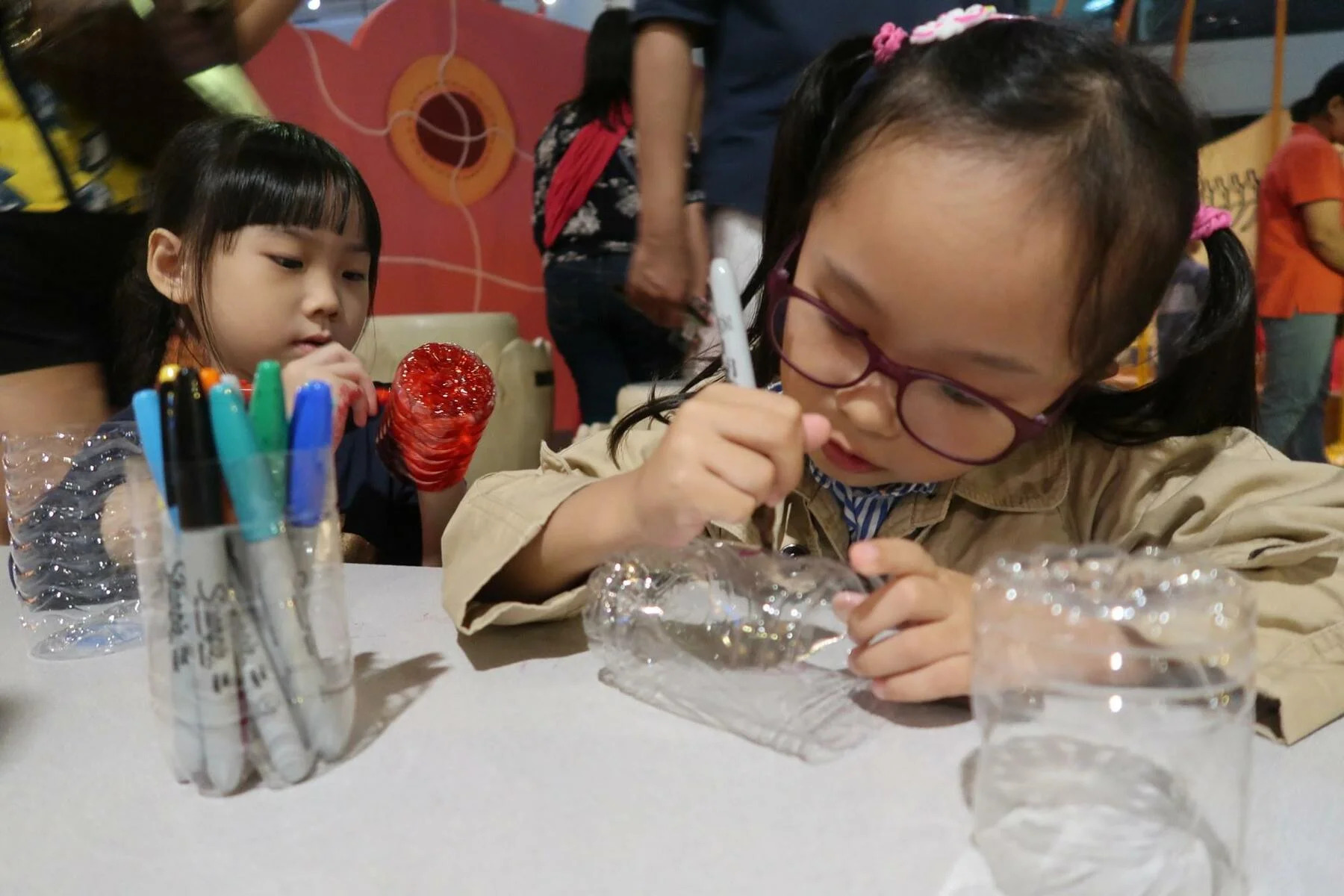 Over the last few years, you've probably heard a lot about STEM, but henceforth, you're going to be hearing a lot more about STEAM learning. Yes, STEAM, you read that right, it's not a typographical error! So what is STEAM all about and why the hype surrounding it?
What is STEAM learning and why it is important
STEAM, (Science, Technology, Engineering, Arts and Mathematics) takes the foundation of STEM learning to the next level with the addition of the Arts. These five disciplines are used widely in our day-to-day lives and the number of STEAM-related jobs is steadily increasing, making this type of learning important.
And rightfully so for long gone are the days when there was a rigid dichotomy between the arts and sciences. It's no longer about competency in one discipline; it's about being an all-rounded and dynamic individual.
As such, education and learning is a complex and intricate web with dynamic learning and creativity at its core. Active and engaged learning is the direction to which the world has shifted and STEAM paves the way to this.
The Arts complements STEM for it hones creativity and critical thinking and results in students who are able to express themselves and take calculated risks, engage in experiential learning, persist to overcome challenges and embrace differences and collaboration. The world needs youths of such calibre to be the leaders, innovators and entrepreneurs of the 21st-century economy.
We are training our children to face a world that is volatile and uncertain, and for jobs that don't even exist yet.
And it's never too early to begin introducing STEAM learning to your child because each discipline of STEAM helps your child grow and navigate through everyday challenges—in preparation for bigger challenges that lie ahead.
Activities to Promote STEAM Learning
And at times, STEAM can happen naturally as children navigate their world, explore, play and try new things on a daily basis.
As such, STEAM activities are really not about flashcards or rote learning. It's about getting them to do hands-on activities like examining shapes, building things, role-playing, touching, feeling, investigating and experiencing. Basically, to create opportunities for children to be free to explore their world, learn through experience and discovery, test ideas and concepts and of course, express themselves!
Preschool STEAM Learning Festival
If you're not quite sure where to begin with all of this, a good place to start is the inaugural Preschool STEAM Learning Festival. The four-day event is for young children, parents and educators. Jointly organised by KidsSTOP (Science Centre Singapore) and Preschool Market, this event aims to foster a better understanding of STEAM education.
Over the course of the four days (25 to 28 July), your child will be exposed to STEAM education in a fun and immersive way. Children will get to engage their senses and explore through experiential play. Parents can widen their knowledge about STEAM collaborative exploration, and be exposed to problem-based learning and place-based learning where children learn by doing.
This is a great opportunity for you to introduce STEAM learning to your child as well as get answers for some of your questions from preschools that are part of the showcase, a galore of STEAM workshops for all participants and curated talks by change-makers in the Early Childhood industry.
Tickets are available on SISTIC, so get yours while you can! For more information on the event, log on to http://www.science.edu.sg/visit-us/kidsstop/preschool-steam-learning-festival.
Remember, your children are never too young to be exposed to what the future is made of. STEAM learning is definitely the direction education is heading in, so it's better to get them started sooner than later.
Link from: The Asiaparent Singapore