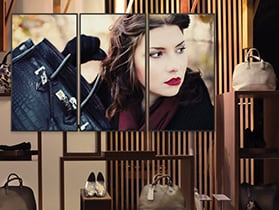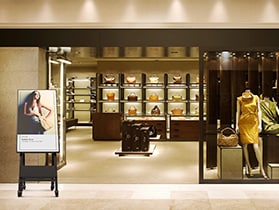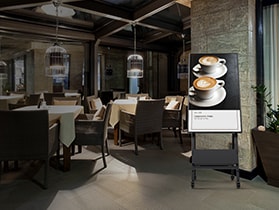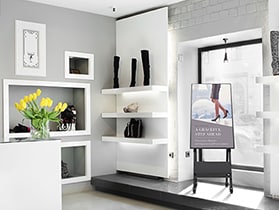 Built-in Software: Diversified Content Creation & Display
X-Sign User-friendly Content Management Software
The X-Sign signage app helps you customize, edit, manage and play the content to be showcased, allowing you to instantaneously engage your customers.
● Create and control targeted in store displays with over 100 templates that support animation for images and texts, video playback, QR code implementation and daily scheduled playlist.
● Display contents easily through a USB flash drive or BenQ cloud service.
● Single or multiple displays management and content distribution via Internet to save time, costs and efforts. *For Windows users, X-Sign Player via Internet will be available by 2016.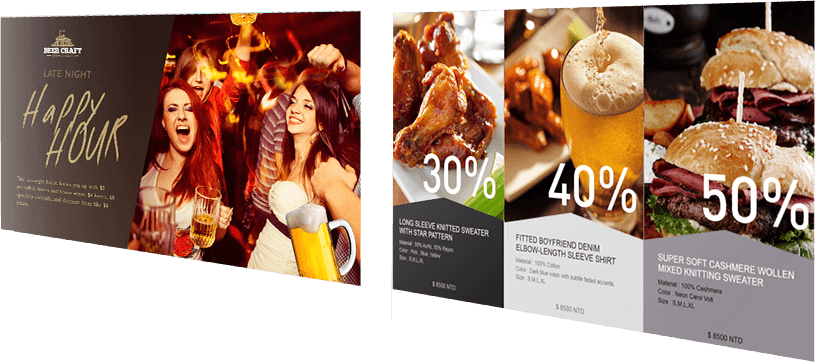 Open your documents with one of the world's most popular office suites. WPS Office allows you to open almost any file format, including PDF and MS Word, PowerPoint and Excel documents with ease.

The custom Android™ OS comes with a built-in multimedia player that allows owners to display a variety of contents without having to invest extra resources on a separate media player.
Hassle-Free Display Management
With cloud features, BenQ DMS combined Device Info and Management, Apps Management and OTA (Over-the-Air) Update to provide you an ultimate device management solution for your productivity.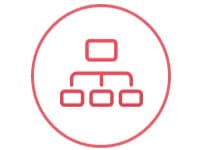 Device Info and Management
Remotely control your displays with DMS Cloud via Internet. It's an effective way to lower TCO and energy consumption for your operation.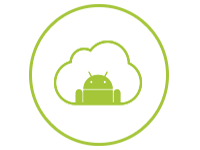 Apps Management
Install Android™ apps for a selection of displays through our cloud server. DMS Cloud is designed to save you the hassles of repetitive manual installation work.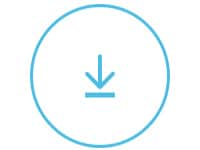 OTA (Over-the-Air) Update
Upgrade the latest BenQ firmware for your displays through our OTA Update support and keep them running smoothly at all times.
DMS Local
DMS Local is a Device Info and Management software based on windows OS. For users who would like to control your displays remotely via LAN, you can download DMS Local software for your operation.
MDA (Multiple Display Administrator)
For users who would like to control your displays remotely via RS232, you can download MDA software for your operation.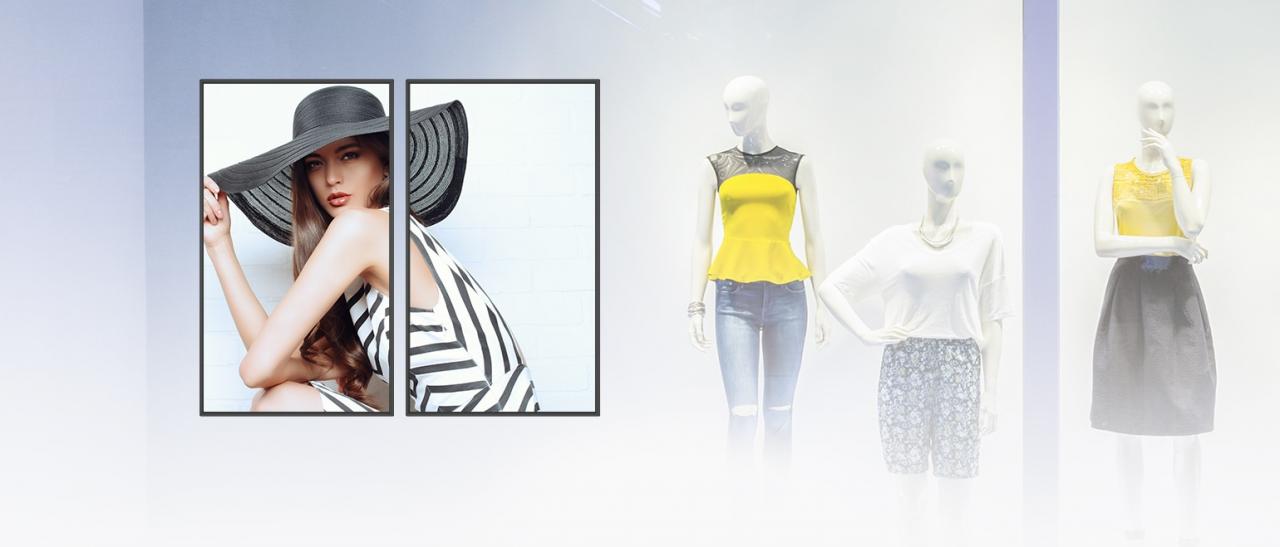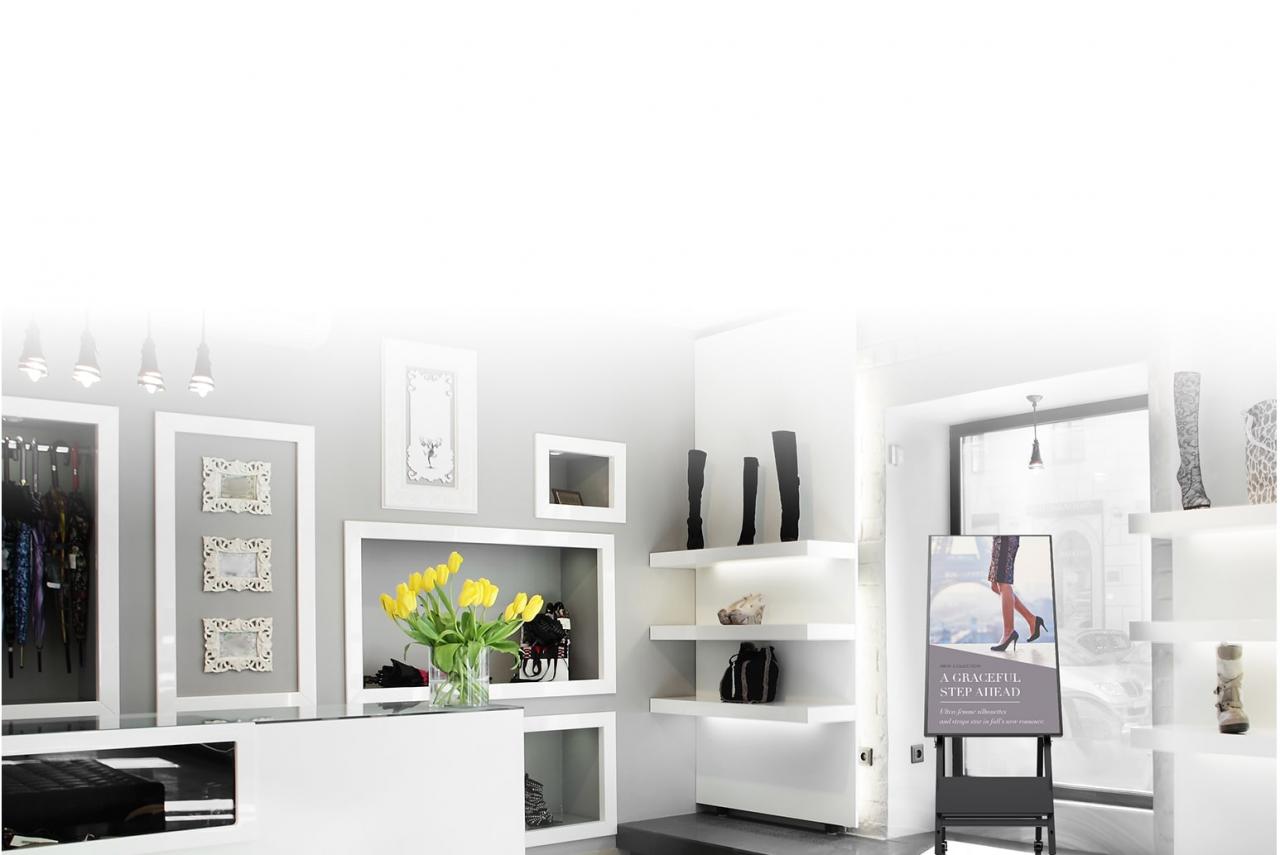 Easy to Display: Display Performance Excellence
DP Daisy Chain for 4K Video Wall Flexibility
Featuring the industry-leading DisplayPort1.1a daisy chain technology, SL550 offers multi-display capability that lets you assemble video wall installations on the fly. With a 2×2 configuration, you can immediately create a true-4K (3840 x 2160) video wall to showcase your business with details that is 4 times greater than the HD quality. SL550 is designed with flexibility in mind, allowing you to display promotional messages across unique display arrays and seize attention like never before.
Powerful Performance & Drive
The combination of a 1.5GHz quad core-processor and 2G RAM memory ensures delivery of smooth, seamless display performance at all times, even while the smart signage is multitasking between applications.
Lightweight Design
At a 18kg lightweight design, our smart signage displays can be easily mounted or rearranged to suit diverse uses, which saves you plenty of costs and manpower on signage installation, and eventually facilitates different display configurations in stores, offices, and other commercial establishments.
Slim & Stylish Design
A narrow bezel and slim design boasts a stylish outlook befitting any in-store environment, whether it's a trendy café or a sophisticated boutique store.
Easy-to-Go Stand
BenQ Easy-to-Go stand is designed to construct mobile digital signage solution that brings versatility to a whole new level. Optimized mobility with wheel-removable stand, Easy-to-Go stand allows you to easily deploy smart signage from one place to another, displaying messages at high traffic areas like near door gate or beside the counter. The stand also features portable flyer holder, height adjustment and support for landscape or portrait mode, giving you great freedom to customize display for your business needs. Moreover, with laptop and cable holder at the back, BenQ Easy-to-Go stand enables you to display business in the most sophisticated and hassle-free manner.
Easy to Use: Multiple Connectivity
USB Plug & Play
USB Playback allows you to access and playback multimedia files directly from USB flash drives. There's no need for PC connection or having to fuss over complex cable hassles.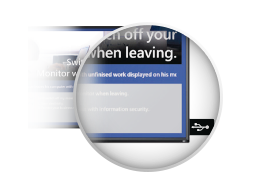 DisplayPort Connectivity
BenQ Smart Signage supports DisplayPort1.1a connectivity, providing scalable daisy-chain technology that lets users connect multiple displays together to form a video wall installation without the cable clutter.