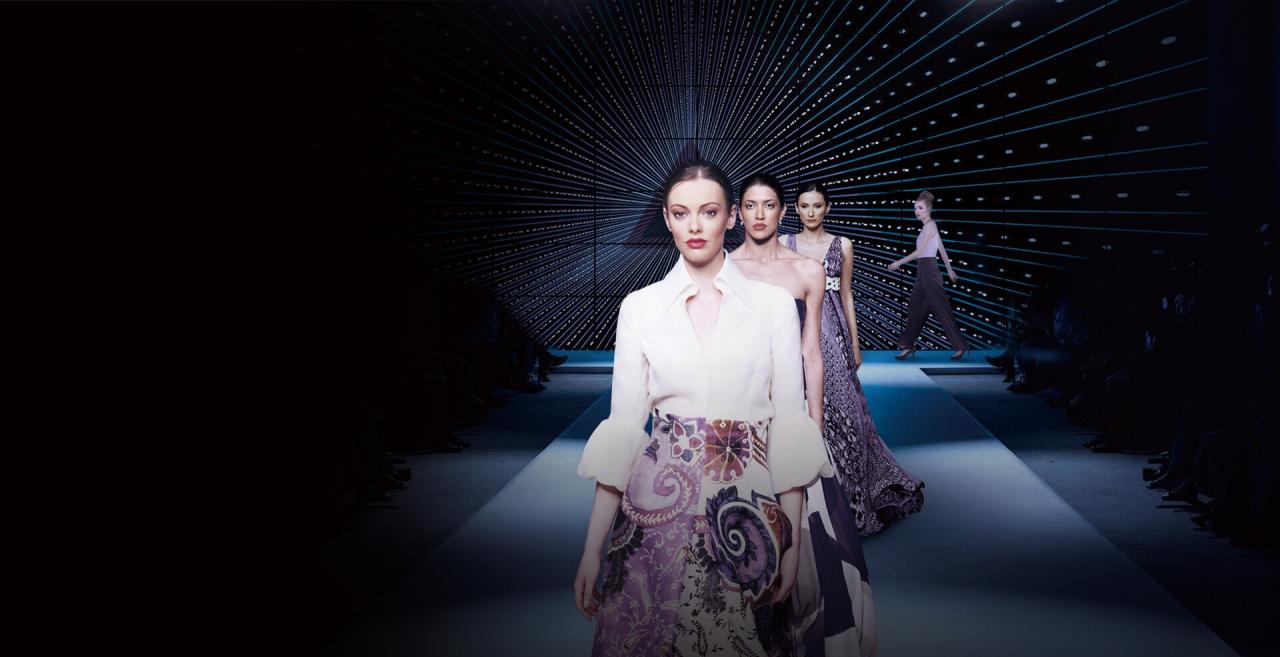 Sleek, sharp,
and consistent
Barely noticeable 3.5 mm bezel-to-bezel design
The ultra-narrow bezel displays create video walls with a maximized content-to-bezel ratio.
Sharp images from any angle
The IPS panels offer some of the best horizontal and vertical viewing angles to ensure that your audience the best viewing experience from any view point.
Panel-to-panel consistency
The PL5501 is factory-calibrated so that each panel of your video wall has consistent color and brightness.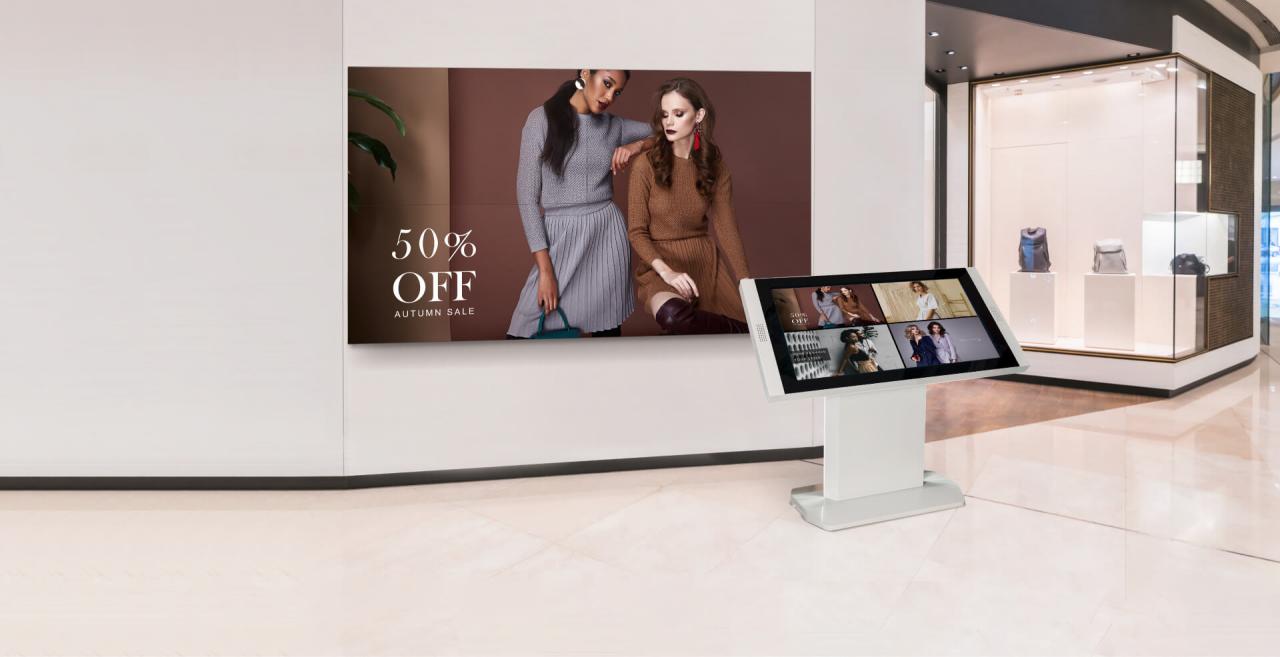 A large-scale interactive experience
Pairing an interactive touch display with a PL5501 video wall offers audiences an interactive and immersive experience on a large scale. What's playing on the video wall adjusts to how the viewers interact with the touch display.
Hassle-free content management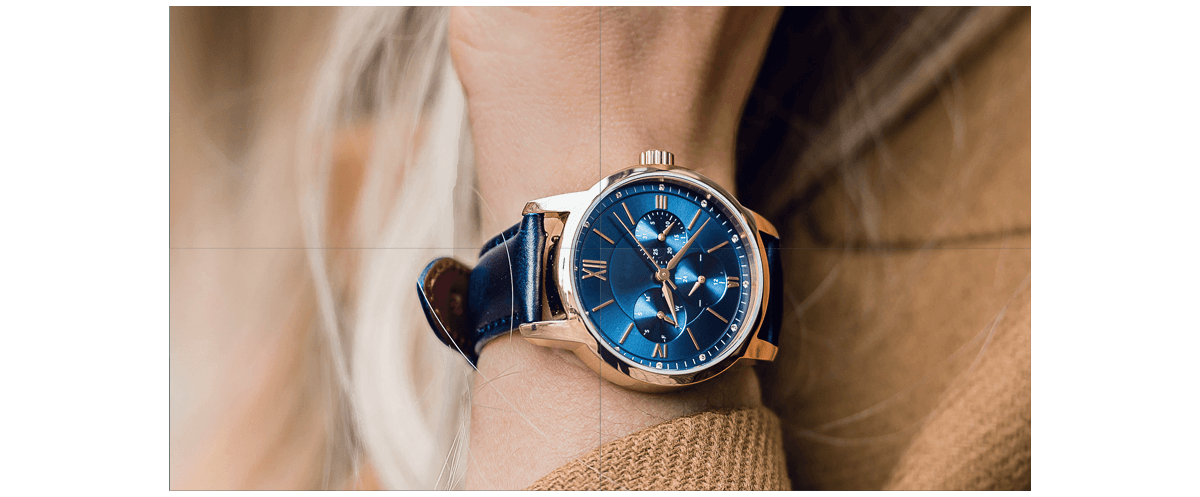 Easy 4K UHD content creation and management
PL5501 is equipped to display stunning 4K UHD contents across a 2×2 video wall installation via DVI daisy chain. To further facilitate content management, the PL5501 is X-Sign software supported, allowing you to easily create and enrich your 4K content with over 100 built-in templates.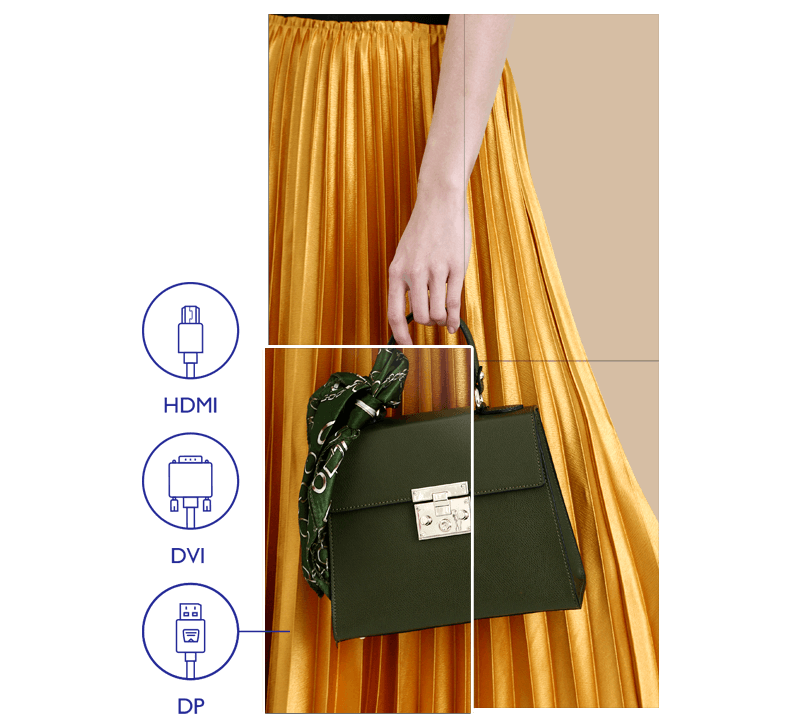 Multiple input sources for flexible connectivity
Unlike other video walls in the market that have limited input support, the PL5501 lets you display images through DVI, DisplayPort, and HDMI. It uses DVI for daisy-chaining, ensuring consistent, uninterrupted output.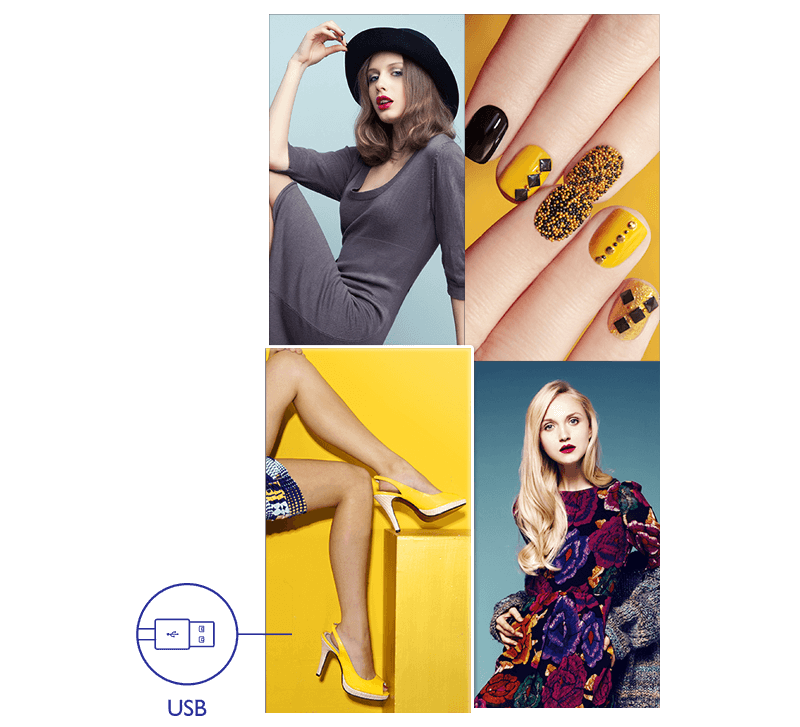 Display Content with Ease
Plug a USB flash drive into the PL5501 to instantly play multimedia content. After inserting the USB flash drive, you can precisely arrange a playlist and schedule content playback times so they fit your business's needs.
Effortless display management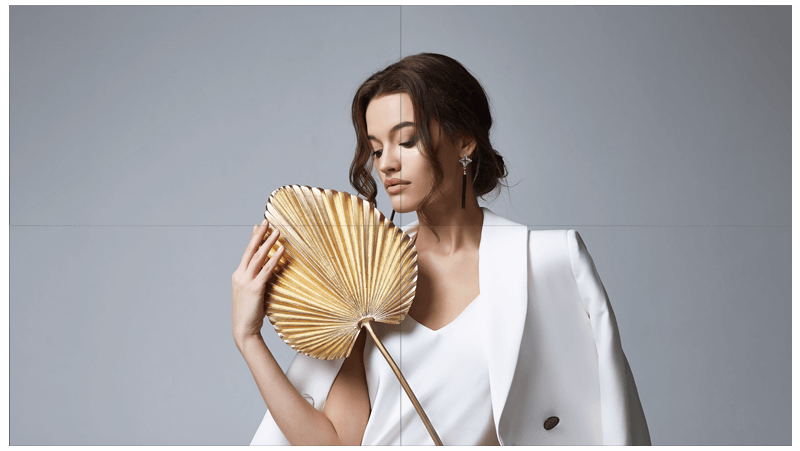 Color calibration and video wall management
Use BenQ's color calibration software to set up and calibrate video wall panels on your Microsoft Windows device.



DMS Local
DMS (Device Management Solution) Local is a Windows-based device management solution that allows IT staff to maintain multiple devices on the same LAN.
MDA
MDA (Multiple Display Administrator) runs on Microsoft Windows and allows IT staff to control their displays remotely via RS-232.