Interactive Point-Of-Purchase marketing
Don't just display, engage
The BH01T series uses capacitive touch technology to offer the smoothest and most responsive touch experience possible. Customers can tap on the display to choose the information they want to further explore based on their interests.

Easy, flexible installation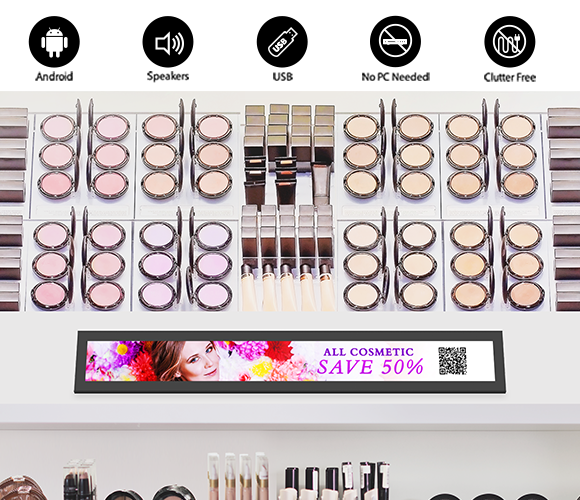 Maximize shelf space
Replace ordinary printed price tags with interactive marketing content. The dimensions of the interactive stretched signage are designed to perfectly fit on your shelf, right where customers look when they shop.
One solution, no peripherals
The BH01T series comes with its own media player and speakers, eliminating the need for external peripherals. Less clutter means more space for products.
Ready to play
Whether your multimedia files are loaded on a USB stick or streaming from the cloud, the BH01T series gives you the flexibility to play and display content from just about anywhere.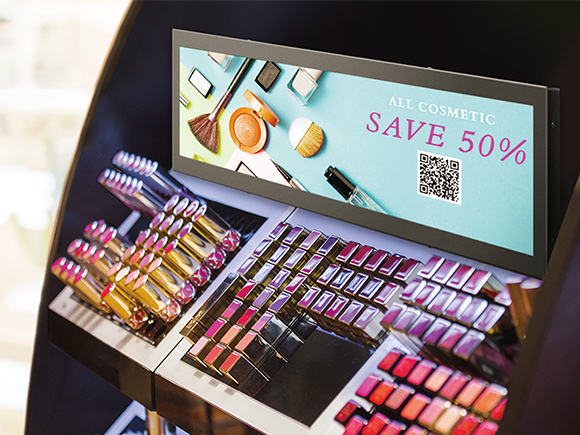 Anti-reflective glass
Our smart interactive stretched displays are fitted with high performance, anti-reflective glass providing optimal readability in any viewing condition. BenQ is the only display solutions provider that offers glass surfaces on stretched displays.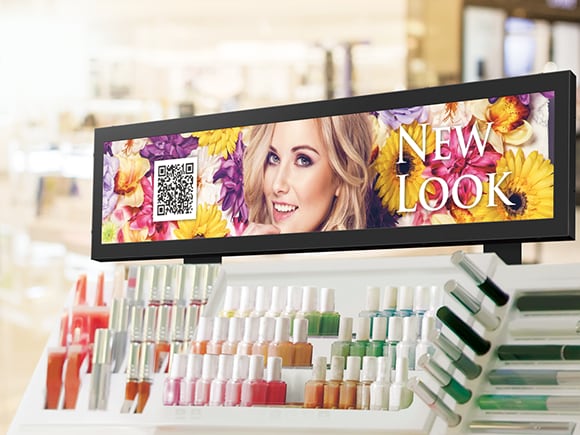 Bright enough for any environment
Delivering 1000 nits of brightness— the brightest in the industry —our stretched displays ensure striking colors and clarity even in the most illuminated parts of your store.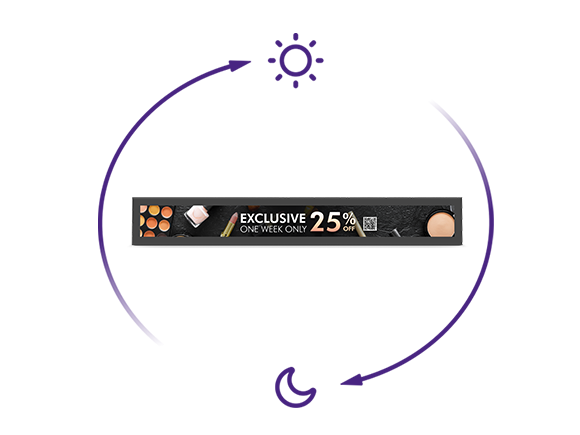 24/7 around the clock operation
The BH01T series has a display lifespan of 50,000 hours, which makes it far more economical than any consumer model. Less downtime equals more promotions.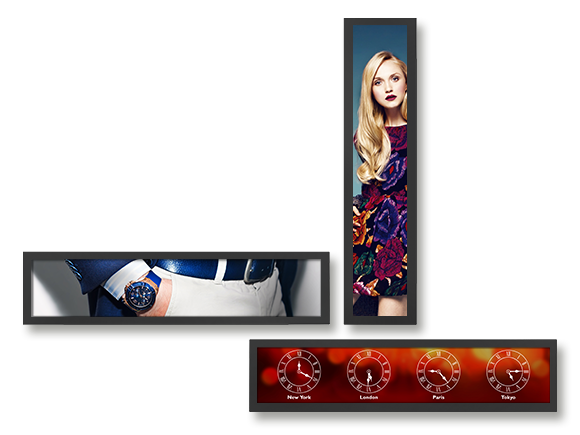 Portrait or landscape…whatever fits best
Our smart signage supports both portrait and landscape installations and can be combined to create unique and interesting canvases. Designers can craft engaging retail displays that maximize every inch of their store.
X-Sign 2.0: Easy content design & delivery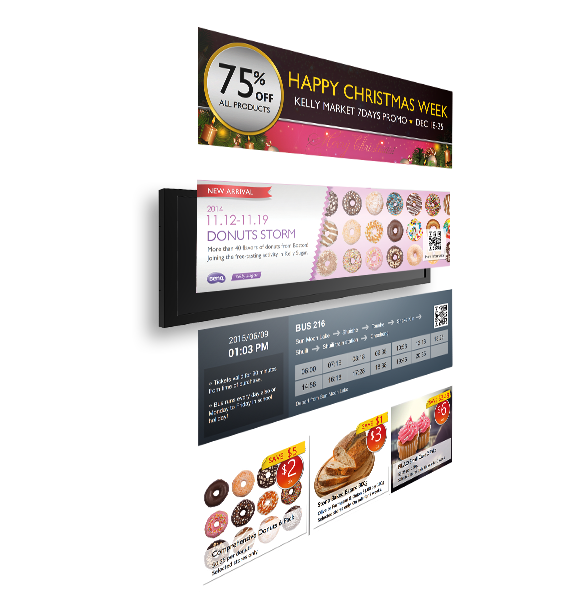 X-Sign
BenQ's X-Sign, content management software, facilitates effortless content creation, management, and delivery. Designers can either publish original material or use one of X-Sign's templates to quickly create eye-catching visuals.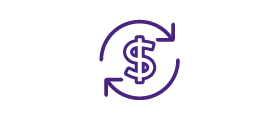 Instant price and inventory updates
Updating prices and other fluctuating content is easy. Operators just need to modify a centralized CSV file in the cloud and push the update to one or more displays.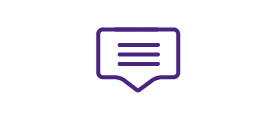 Real-time messages
X-Sign lets operators push real-time messages to the display network for important live announcements and promotions.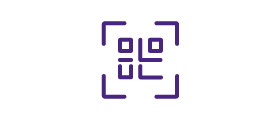 QR code interaction & analysis
X-Sign allows operators to embed QR codes that, when scanned, can offer customers the additional information. Operators have the option to store QR code interactions for consumer behavioral analysis.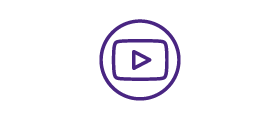 Broadcast YouTube Live streaming across multiple displays
With X-Sign, operators can stream live YouTube broadcasts of product launches and events on displays in real time, which makes remote promotion quick and easy.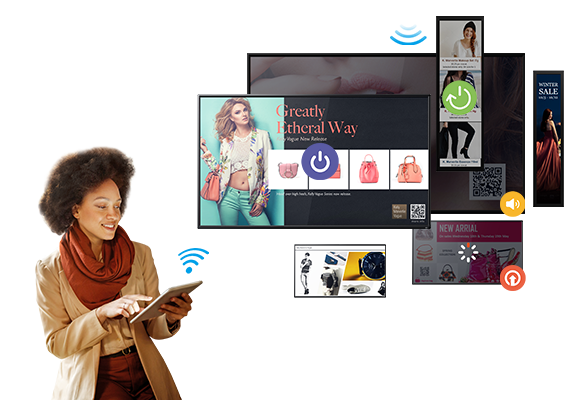 Centralized remote display management
Monitor and manage all displays from a central, off-site location. With X-Sign, operators can see what content is playing on each display, restart displays, turn them on and off, and configure updates and other settings.
Hassle-free display management

Device info and management
Remotely monitor and control all your displays through BenQ's Device Management Solution (DMS Cloud). The centralized management console lowers both management cost and energy consumption.

App management
Eliminate the need for repetitive manual installation and configuration. Using DMS Cloud, you can install and manage Android apps on multiple BenQ displays in one go.

OTA (Over-the-air) updates
Receive the latest firmware updates, patches, and app features to keep your displays secure and running smoothly at all times.
DMS Local
DMS Local is a Device Info and Management software based on windows OS. For users who would like to control your displays remotely via LAN, you can download DMS Local software for your operation.
MDA (Multiple Display Administrator)
For users who would like to control your displays remotely via RS232, you can download MDA software for your operation.