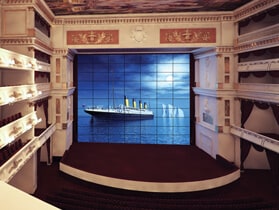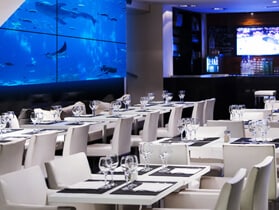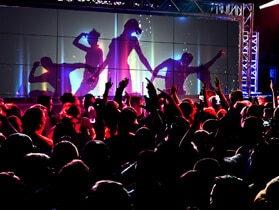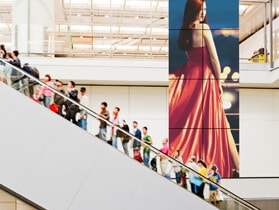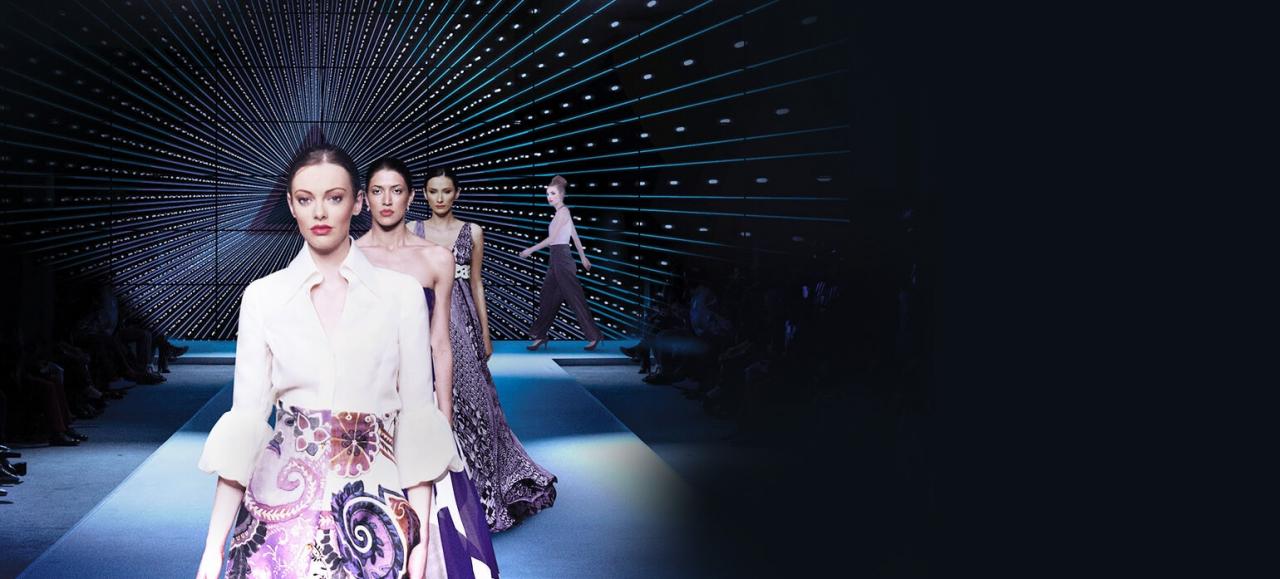 Ultra-Narrow Bezel Design for Immersive Experience
Boasting an ultra-narrow bezel design at 3.5mm, video wall installations with the PL552 are free of visual distractions and primed to offer a seamless viewing experience that will delight and captivate your customers.
*Actual bezel-to-bezel dimensions may exceed the listed minimum value due to different tilting methods.
Hassle-free Content Management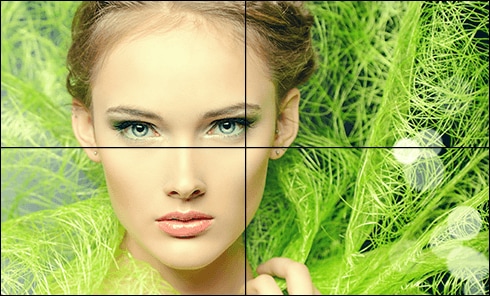 DP Daisy Chain Delivering Stunning 4K Imagery
Featuring industry-leading DisplayPort1.1a daisy chain technology, the PL552 is equipped to display stunning 4K UHD images across a 2×2 video wall installation. To further boost the ease of content management, the PL552 supports X-Sign software compatibility, allowing you to easily create and enrich your 4K video messages with many built-in templates.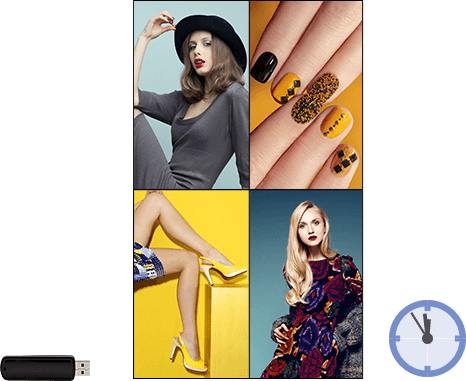 Display and Distribute Content with Ease
Plug a USB flash drive into the PL552 to instantly play multimedia content. After inserting the USB flash drive, you can precisely arrange a playlist and schedule content playback times so they fit your business's needs.
Effortless Display Management
DMS Local
DMS Local is a Device Info and Management software based on windows OS. For users who would like to control your displays remotely via LAN, you can download DMS Local software for your operation.
MDA (Multiple Display Administrator)
For users who would like to control your displays remotely via RS232, you can download MDA software for your operation.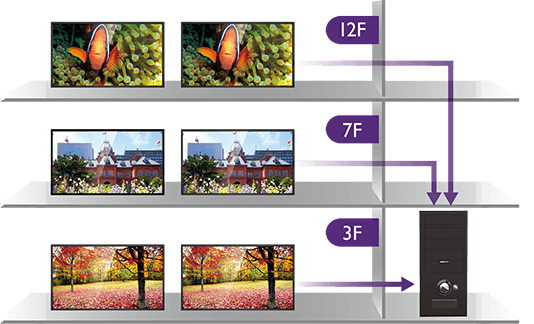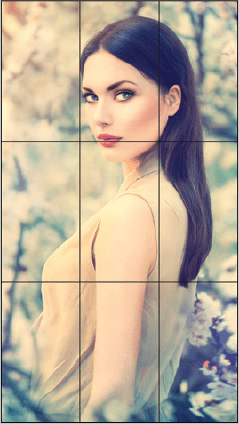 Color Calibration
This time-saver lets you unify video wall color profiles with a controller PC. Instead of manually adjusting individual units, you can effectively eliminate color irregularities and complete the color calibration process for your whole video wall in less than no time.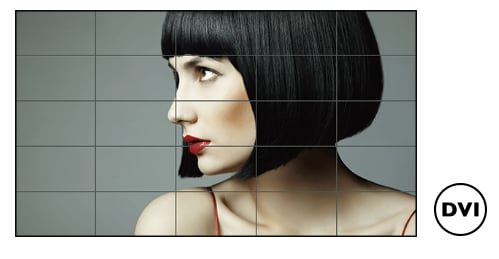 OPS Slot for All-in-One Video Wall Solution
To increase versatility, each PL552 display complies with the Open Pluggable Specification (OPS) standard, allowing you to insert optional modules into the display to expand connectivity and functionality without need for an external media player. By using OPS modules in conjunction with DVI daisy chain, you can instantly connect other PL552s and install a spectacular video wall that is sure to catch customer's eye.