At the launch of the International Stem Youth Innovation Competition by the British International Education Association (BIEA), representatives from Microsoft, ZSL and the Royal Institution said making Stem fun and giving children opportunities to take part in projects outside the usual school curriculum could drive more engagement between the technology industry and young people.
Shaun Fitzgerald, director of the Royal Institution, said words like "fun" are often forgotten or not used when describing Stem subjects, and that schools should use Stem's "application in our lives" to engage young people with "how incredible the world is because of that".
But Fitzgerald also warned the BIEA to be conscious of the technology "echo chamber", and pointed out that its Fighting Extinction competition is only "part of the journey" towards encouraging children to engage with Stem.
The BIEA competition, which is open to young people aged between nine and 17, is aimed at encouraging students worldwide to use technology and Stem skills to help save the planet, and develop soft skills along the way.
Participants will be tasked with designing and developing a drone that can be used to help fight extinction and aid preservation of endangered species.
The aim of focusing on this goal is to bring together the skills required across the Stem acronym – for example, technology, biology, physics and engineering – to create a project that can be used for a real-world purpose.
Softer skills, such as creativity, teamwork, presentation skills and report writing, will also be important through each stage of the competition.
But Alex Holmes, Stem lead at the BIEA, said the UK's education system is currently "creating inequalities" not only through who Stem education is available to, but also through the skills taught in schools.
She said that although having Stem skills contributes to people's employability, softer skills are also very important for most jobs and "those are not the things that are examined".
Joking that "problem-solving is a problem", Holmes said there is a global soft skills shortage, with many employers finding candidates have a lack of skills such as communication and teamwork.
Although the UK education system is known for being "rigorous" and "good at exams", said Holmes, creativity is a required skill listed on many job adverts, and it is a skill that is very hard to learn in an examined setting.
Softer skills
She said creativity can be a difficult skill for people to identify in themselves when applying for a job, adding: "I like to think about myself as quite creative – but don't give me a paintbrush."
These softer skills are developed while in education, said Holmes, who suggested that teachers should take more ownership of the influence and soft skills they are giving to students through alternative ways of teaching.
"Certain secondary school teachers didn't realise that they were the ones who were teaching presentation skills to these people," said Holmes. "What we need our teachers to recognise is the significance of what they do."
Holmes said that although there are many projects and initiatives, both in and outside of education or government, that are aimed at increasing engagement in Stem, not enough is being done.
New initiatives should be cautious about "the same people doing the same thing" when developing ways to solve the Stem engagement problem, she added.
Adrian Fenton, science adviser for Stem education and public engagement for the British Council, also said firms and initiatives should beware of "trying to replicate" things they have already seen, and should instead work together to solve a common issue.
———————————————————————————————————————————————–
Taking control of tech's direction
During the launch of the International Stem Youth Innovation Competition, British International Education Association Stem chairman David Hanson used a story about his grandmother to explain why initiatives such as the competition are so important.
Hanson's grandmother was born in 1900, so lived through many technological and scientific revolutions, including the invention of the television, the first excursion into space, and eventually the invention of the first mobile phone.
Science, technology, engineering and maths (Stem) "defined her life", said Hanson, but she was not aware of this fact – something Hanson said should not continue into the future.
"We don't want the future to be an accident, we want it to be something we have shaped ourselves," he said.
Using the competition to help young people engage with Stem, Hanson said the initiative is not only designed to be fun, but also to make young people more aware and more a part of how Stem develops in the future.
———————————————————————————————————————————————–
But Jane Dowden, education innovations manager at the British Science Association, said that rather than a lack of engagement through initiatives such as those mentioned above, there is actually a lack of "aspiration" from young people when it comes to Stem careers.
Dowden claimed young people in schools do have fun and engage with Stem subjects, but when it comes to studying them later in life, they drop off "as soon as they start to make decisions about their future".
"We need to go beyond making science fun and begin making science useful and relevant," she said. "It's very difficult for them at that age to make decisions about what subjects will be useful for their future."
This drop-off in interest could be for many reasons – in some cases negative stereotypes surrounding what roles are available in the tech industry, or a lack of knowledge about the types of jobs that come out of having a particular skillset.
Stem subjects are also seen as more difficult than others, said Dowden, and teachers can sometimes "unintentionally push some students towards taking science" while encouraging others towards research or teaching – an unconscious bias teachers have admitted to having.
Role models are important for young people when choosing their career path, but Dowden said many children will only be exposed to certain jobs as they are growing up.
To "change the stereotype of science being difficult", she said people need to talk to youngsters about their roles and what they involve, and parents in the industry should present themselves as role models.
A lack of visible and accessible role models is often cited as a reason why young women in particular opt out of Stem careers. But as well as a lack of visible role models from industry, Sarah Hedley, UK national skills lead and public sector business manager at Microsoft, said there is also a lack of accessible role models presented as part of Stem education.
Hedley reiterated the need to focus on how creative Stem roles can be, suggesting roles in the future may include "virtual habitat designers", which combine technical with creative skills.
Make the connection
More needs to be done to draw young people into Stem through what they are interested in, she said, and to make clear the connection between what students have learnt and how it applies to the real world.
Teachers can also be an influence when it comes to children choosing particular subjects, she added, with more than half of teachers admitting to gender stereotyping Stem subjects.
Hedley said more needs to be done to "educate teachers around how they talk about a subject and how they approach science and tech with girls versus boys".
Not only do teachers often put young people off Stem subjects, but there is a "nervousness" around teaching topics such as computer science, she said.
Hedley pointed out that some teachers do not have computer science backgrounds, making them nervous about delivering such as "straight-laced" curriculum.
Microsoft offers resources to teachers to "handhold" them through the Stem teaching process, said Hedley, who also encouraged the Department of Education to get more involved in distributing courses, videos and case studies nationally to help teachers and parents.
"It's about myth busting and making people a bit more confident," she added.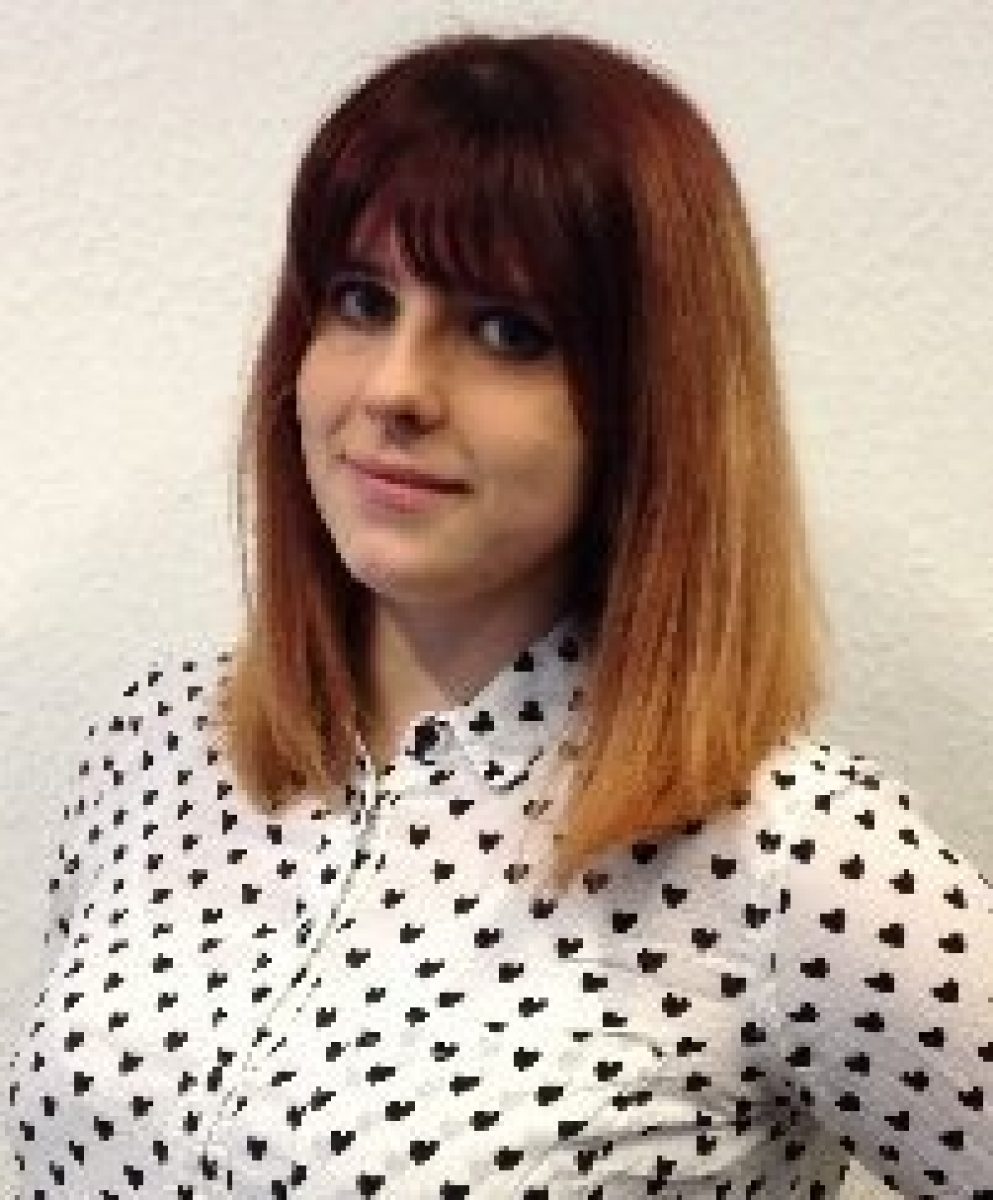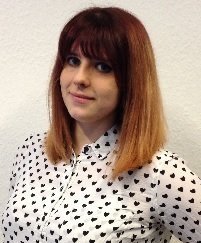 References: www.computerweekly.com