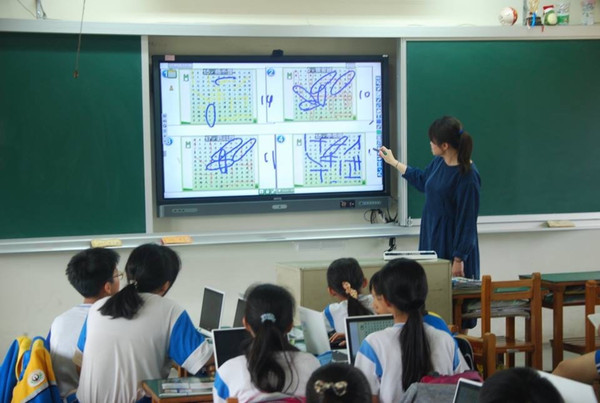 BenQ today (4) announced the educational interactive touch display. According to the Futuresource Consulting 2020 report, it will achieve 40% of Taiwan's market share in 2020, becoming the highest-selling touch display in Taiwan, and helping Taipei City build 70% of Taiwan's market share. The second-year national education smart classroom has also been adopted by many other county and city education units, and the latest version of the electronic whiteboard software EZWrite is expected to be released in the second quarter.
The BenQ educational interactive touch display has 4K UHD ultra-high resolution, and is equipped with writing whiteboard software EZWrite tailored for classrooms, and air quality sensors, internationally certified comprehensive smart eye protection solutions, and antibacterial silver The ion screen ensures that teachers and students have a healthy classroom environment under efficient learning.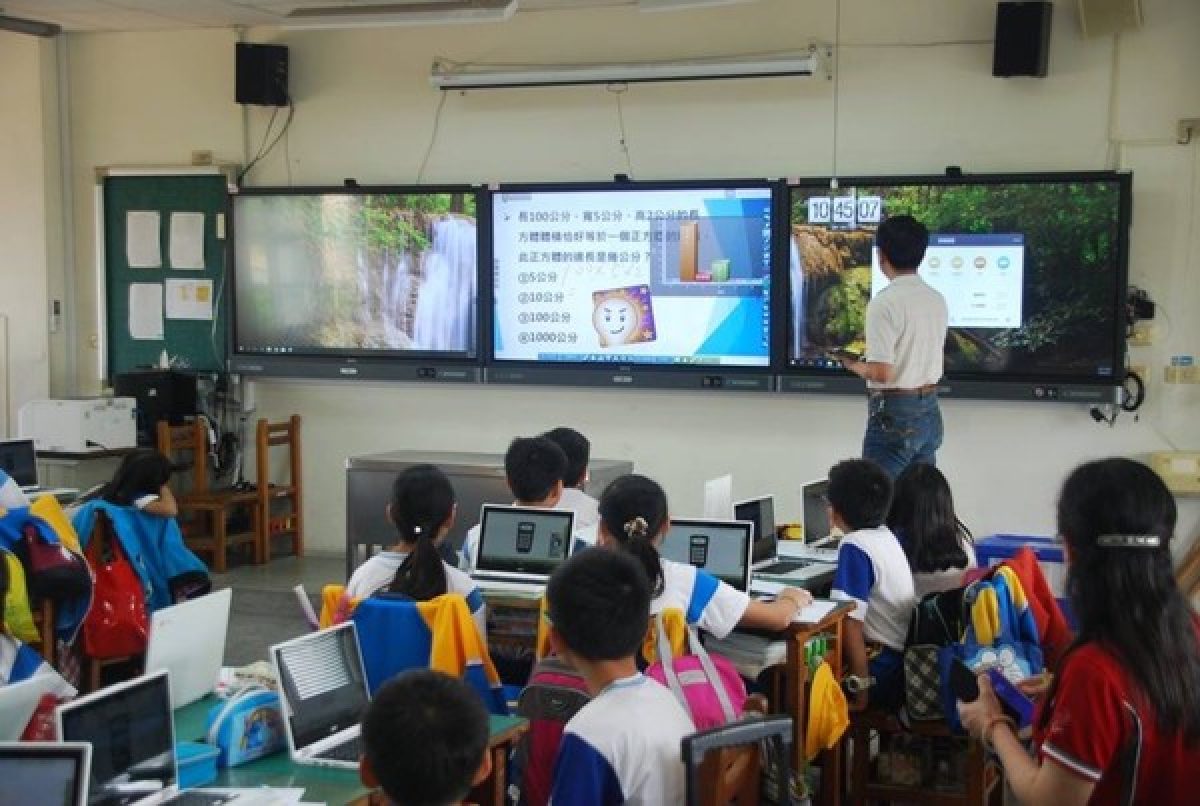 BenQ Educational Interactive Touch Display Application Smart Classroom
Yang Shiliang, general manager of BenQ Taiwan, said that display equipment is only the carrier, and education is the soul. He also believes that in science and technology education, the connotation of education is crucial. In the future, he will always listen to users' needs and suggestions and make good use of technology. Educational applications, dedicated to providing teachers and students with a better learning experience.
BenQ Educational Interactive Touch Display has the exclusive built-in writing whiteboard software EZWrite. It is expected to launch the latest version in the second quarter. It not only supports the original Android system, but also can be extended to Microsoft system operation, and retains the popular writing whiteboard software EZWrite tool , Such as multi-person multi-point writing collaboration, cloud post-it interaction, and smart handwriting recognition functions.