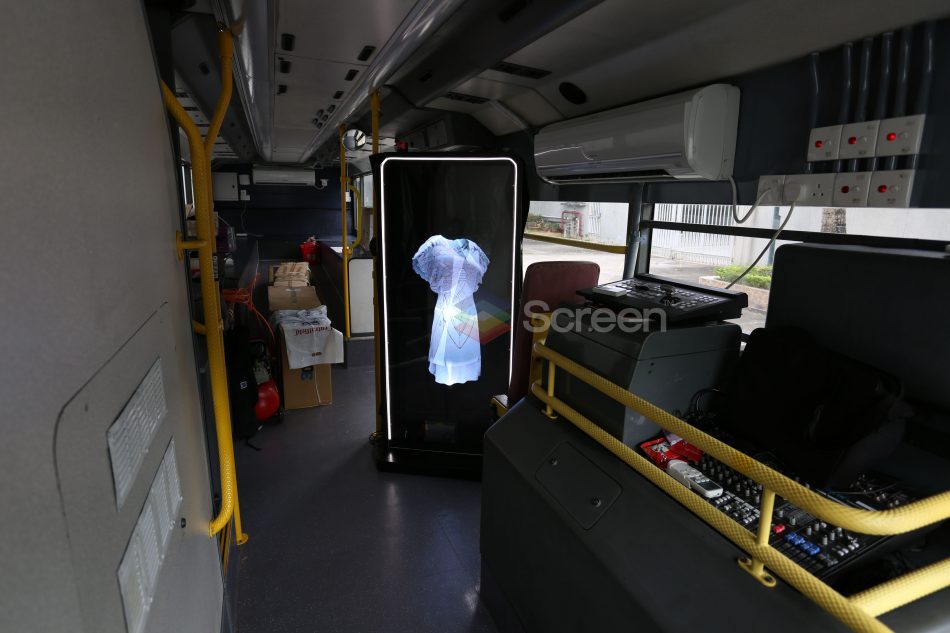 STEM learning has continued to develop around the world since its inception. All schools in Hong Kong have actively developed STEM courses to enable students to master relevant knowledge and skills through thinking and practical application. Chen Wong Suk Fong Memorial Secondary School (Tuen Mun) has established a new 3D holographic projection system on campus in response to STEM teaching in this school year. The students really have room for imagination.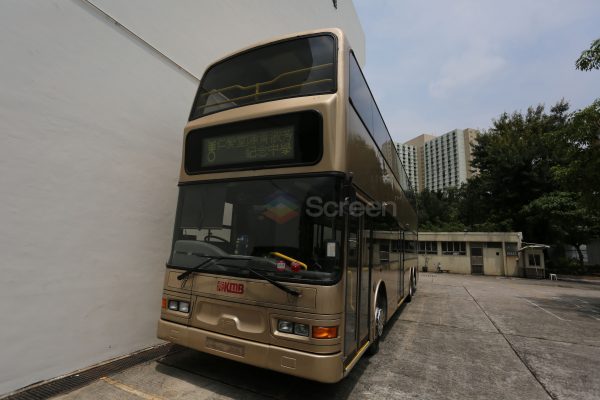 STEM on school buses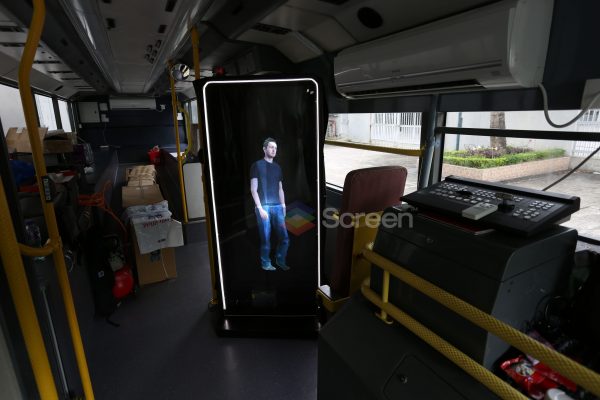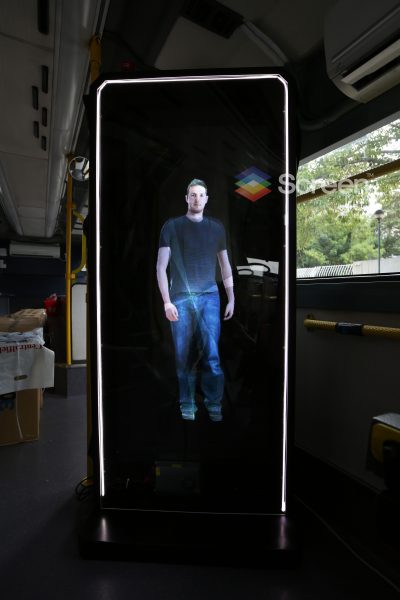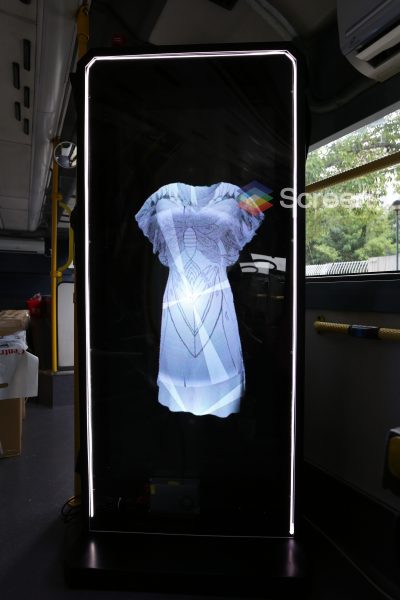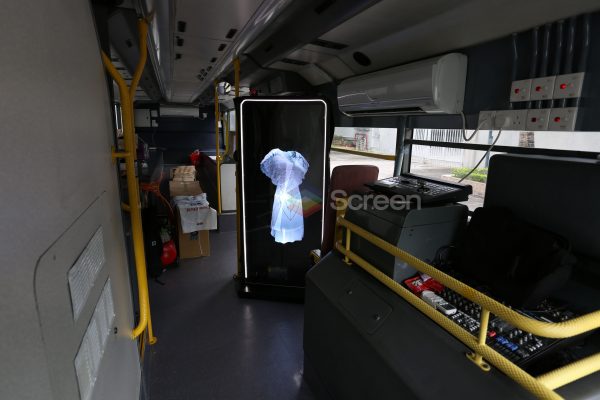 This 3D holographic projection system consists of multiple 3D holographic fans, which can make a huge figure or character appear in front of everyone with a 3D effect, and each holographic fan will play independently [Video composition area] Part of it. As a platform, this holographic projection system can drive students to conceive of video shooting or production, and learn how to make a 3D stereoscopic video successfully distributed to the holographic projection system through different ways, and make visitors in unexpected buses On the above, I appreciate the results produced by different students, which are fully in line with the purpose of "braining" and "hands-on" in STEM teaching, and ultimately "problem solving".
Finally, I remind everyone that the "bigger 3D holographic picture" can be composed of more holographic winds. For example, a Transformers movie wants to promote a new drama. A holographic fan with a 10-meter high exterior wall is covered with "spliced ​​composition". You can display a 10m high 3D Transformers, you can imagine how spectacular it is!
Talking about it, everyone must be very curious about how the 3D holographic projection system works, everyone will know it by watching the film together!
For more detailed specifications, please feel free to contact the customer hotline 3100-0189 for details.
Email: info@screen.com.hk
(The video images displayed in the above 3d holographic projector are only used by our company to demonstrate the holographic projection effect to the school, not the final video image used by the school.)