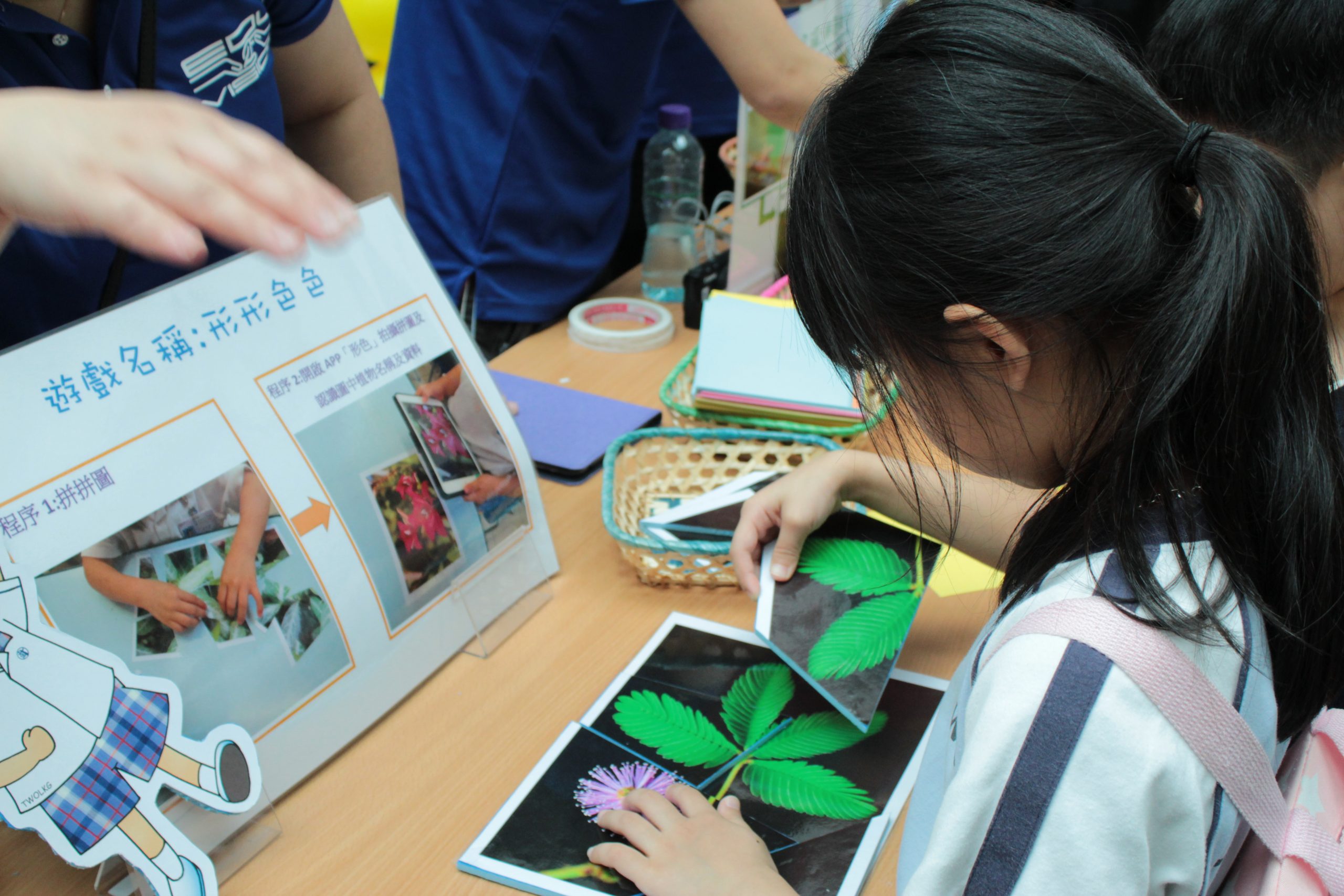 Nowadays in Hong Kong, STEM is not a new topic. Recently, more schools have put forward the concept of "STEM+". STEM+ emphasizes the integration of humanities in the process of science learning, and emphasizes humanistic care in addition to science education, so that students can develop in a balanced manner. The three principals of Sau Mau Ping Catholic Primary School, Chai Wan Kok Catholic Primary School and Tsuen Wan Catholic Primary School have implemented the "EduVision Student Aspiration Program" in the past year. By cooperating with different institutions, secondary schools and kindergartens, we will promote STEM+ education across schools and learning stages.
Earlier, the principals of three schools and the members who promoted the project held a "Study Wish STEM@Chinese herbal medicine" Sharing Session in Olympian City to share with the industry, parents and the public the "sweetness and bitterness" planted in the land of STEM+. The study plan takes urban planting as the theme and integrates it into the curriculum. Students need to participate in the planting of Chinese herbal medicines. During the process, they need to monitor and collect plant growth data, and consider the impact of the growth environment on plants. Students can not only learn common sense related to Chinese herbal medicine, but also improve their problem-solving ability in the process, and recognize the relationship between learning and life, community and cultural heritage.
After a year of STEM+ learning, the students also took the opportunity to show their learning results to friends, teachers and the public at the sharing session. Although they are young, they are confident and can still explain the details of the booth game and the role of Chinese herbal medicine in an orderly manner in front of the public. Even if I wanted to share my learning experience with everyone on stage, I never had stage fright, reflecting that the "EduVision Student Aspiration Program" not only enhanced their knowledge, but also played a positive role in the growth of students.
On the day of the sharing session, there were also exhibitions, special lectures and workshops on site. Teachers, students, parents, and the public all exchanged and shared experiences in different activities. The "EduVision Scholarship Program" will cooperate with more schools in the next school year. The seeds planted by the three principals in one year will bear fruit.
引用來源: www.openschool.hk