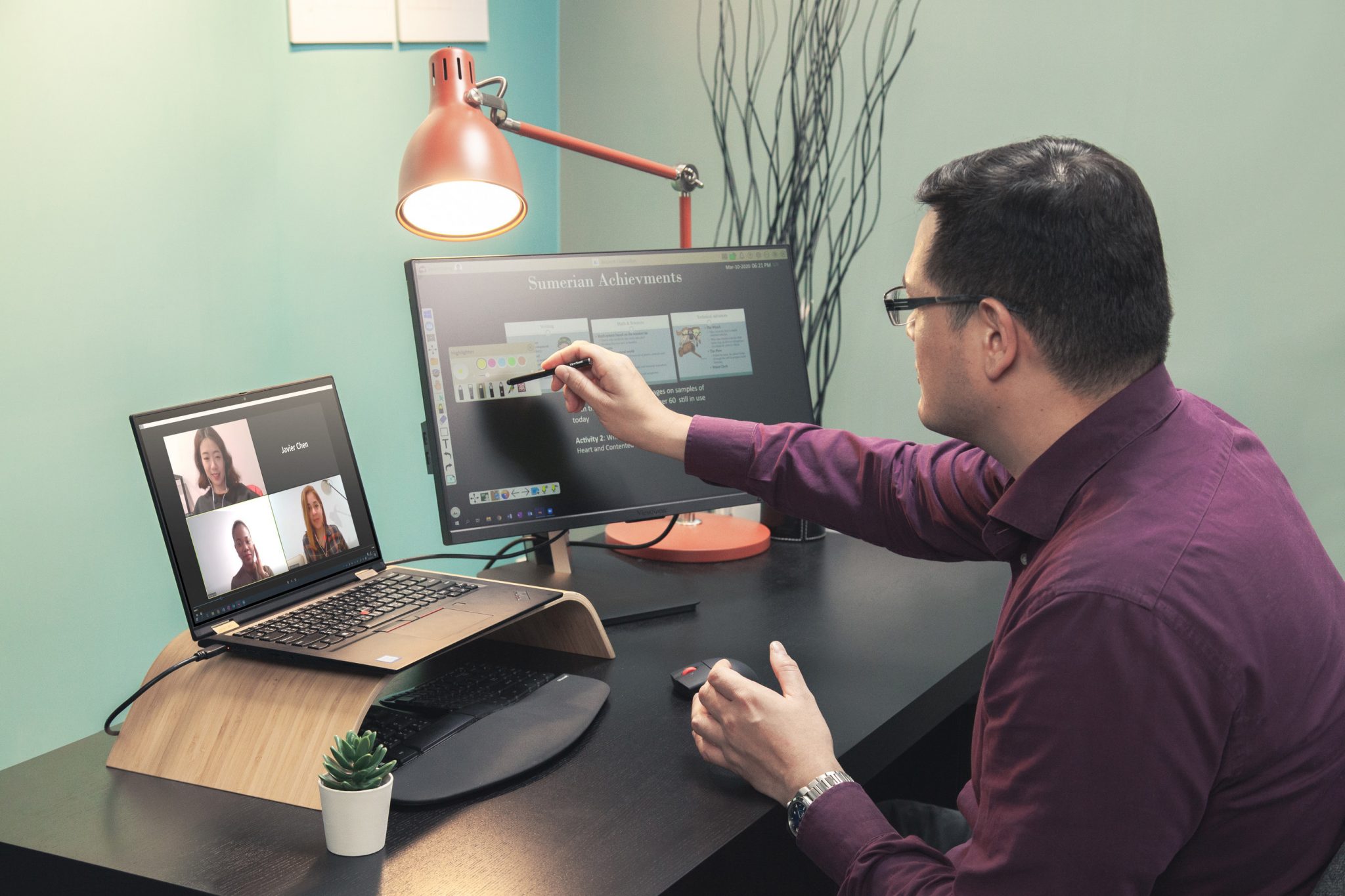 With the spread of the novel coronavirus, many schools and educational institutions have not only suspended classes, but also actively studied the possibility of allowing students to conduct distance learning. In order to assist in distance learning, ViewSonic, a leading global video solutions brand, will provide free myViewBoard software to Hong Kong's primary and secondary schools, as well as universities and colleges.
Provide cross-regional support platform
Zhu Jialiang, Chairman of ViewSonic, said: "During the epidemic, many schools have established a distance teaching mechanism to help students implement distance learning through existing devices to avoid the risk of infection due to face-to-face classes. As a member of the education field, we hope We can do our best to assist schools, teachers, students and parents, especially those units that lack remote learning resources, to spend this extraordinary period together."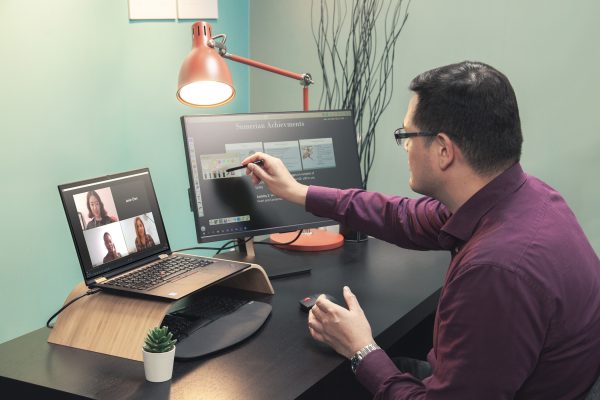 myViewBoard provides an open and cross-platform environment that allows students to learn from a distance without local restrictions. In a virtualized classroom, teachers and students can use easy-to-use video discussion, collaboration, digital whiteboard, and a wide range of auxiliary tools to bring fun, interactive, and efficient virtual learning experience.
ViewSonic from the United States is a leading brand of global video solutions. It was founded in California in 1987 and currently has more than 100 operations or service locations around the world. In the past, it provided comprehensive solutions that integrate hardware, software and services. The product line includes monitors, projectors, commercial display boards, smart interactive whiteboard ViewBoard, and software solutions myViewBoard. Relying on the visual technology major in displays, we have stepped into different video application fields and deeply cultivated the education, commercial, consumer entertainment, and professional display markets.